SINCE 1977
Our relationship with artisan makers and trail-blazing manufacturers across a range of industries spans an entire generation. During that time, we've continually embraced new technologies and pushed boundaries to keep pace with an evolving market.
PACKAGING
INNOVATION
Because the retail industry never stands still, we don't either. We're committed to the latest innovations in packaging design, because we understand the value of standing out from the crowd.
DESIGN
ON TAP
We might make the box, but that doesn't mean we can't think outside it.  At Clyde we pride ourselves on creativity, problem solving and innovation.  Our experienced designers are full of ideas for packaging that will delight and inspire.
EVERY STEP
OF THE WAY
As well as all the creative expertise you need, Clyde offers hands-on, practical support to ensure your project runs without a hitch.  From brainstorming ideas through to production, delivery and even storage in our climate-controlled warehouse, our dedicated project managers are here to make your experience completely hassle-free.
Who are Clyde?
A family-owned company, Clyde was established in the city of Glasgow in 1977.  At the heart of the spirits industry, and a strong creative scene, Clyde has grown to become a leading UK designer and supplier of bespoke presentation packaging solutions.
EXPERTS IN LUXURY PRODUCT PACKAGING
We're very proud to have worked with some of the world's most prestigious brands, but we get equally excited about short-run projects for artisan makers. No matter the brief, Clyde Presentation Packaging brings the same unique blend of experience, creativity and innovation to the table when producing your luxury product packaging. Learn more about our innovative process or explore our previous work below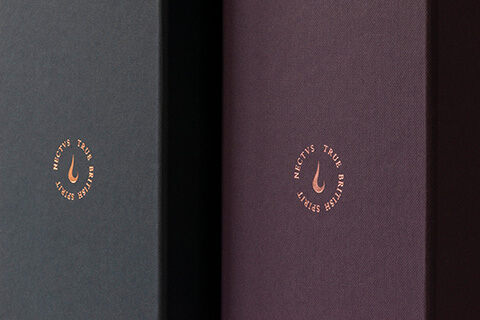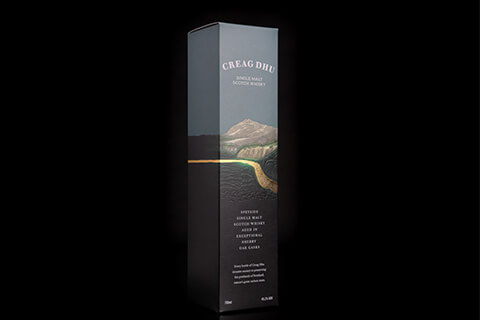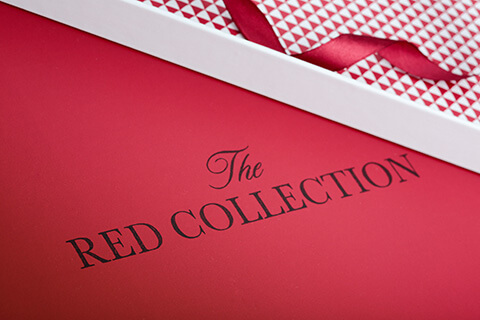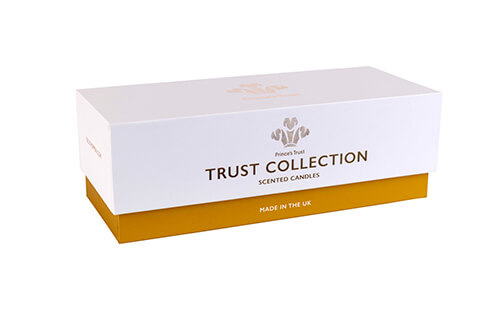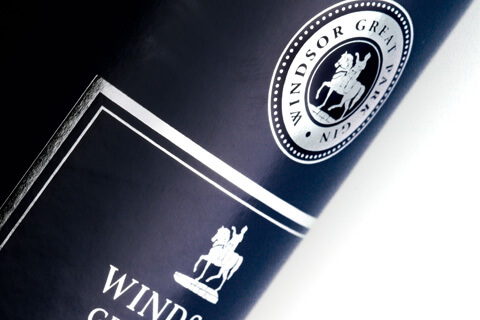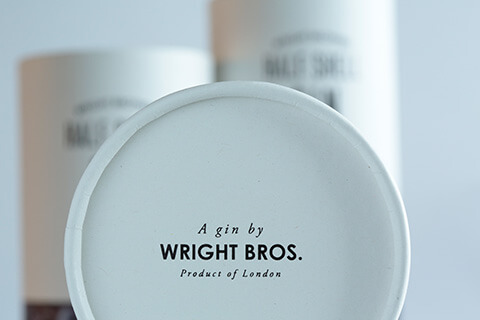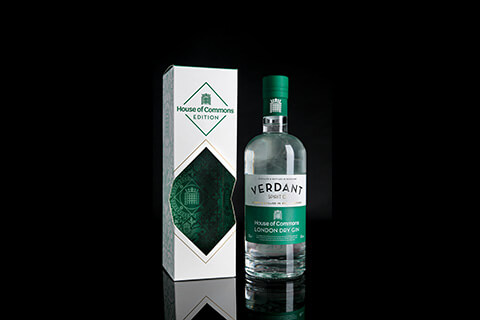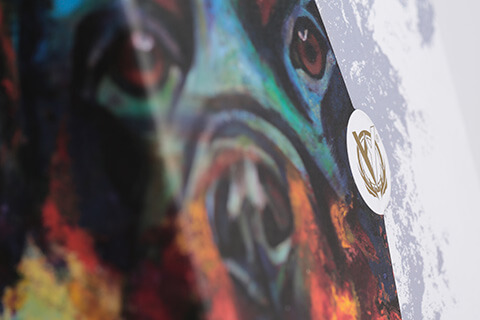 Latest News
If you have ever unboxed a new Apple Mac laptop,…
Packaging can make or break a luxury product. Poor product…
If you are coming up with a new product launch,…
London Distilling Company
I just wanted to say a huge thank you for all your help with the tubes. They look so great and it has been such a pleasure working with you so thank you for being so helpful (and understanding with all of our back and forth with amendments!!).
Hope we can work together again soon.

Scottish Gin Distillery
Thank you so much for sending across and I think that this is a truly superb first effort and will need relatively no changes apart from a few little things in terms of copy – truly I am amazed at how good it is, so thank you! (in response to Clyde's designs for their box)

Scottish Gin Distillery
We had really great feedback on our gift boxes for Christmas, and didn't have any issues with damages when these were sent out as well so that's great!
Thank you again for these.

Glasgow Based Print Management Company
Just had a look at the boxes and they look amazing!!

Glasgow Bathroom Wholesaler
Thank you for your time and effort in getting our display box over the line. We are all delighted with the end result and looking forward to getting it round our customers.

Baxters Of Scotland
It was great working with Clyde Packaging, Baxters of Scotland's unique offering needed unique packaging and despite being in the heat of post covid supply chain disruptions delivered on time and on budget.

Get in touch
With vast experience in luxury product packaging and bespoke presentation packaging, we've yet to find a design or manufacturing question our experienced team can't answer. Contact us today to discuss your unique requirements further.