OUR VALUES
Here at Clyde the overriding part of our ethos is honesty and integrity – it's what we pride ourselves in. Being transparent and upfront with customers, each other and anyone we deal with is of paramount importance to us as a team.
Why choose Clyde?
Every business has core values. They are the fundamentals of the business making up the company's identity and colouring everything that the company does and is involved in. Our three core values enable customers to relax in the knowledge that their packaging is in safe hands:
Being a family business, honesty and transparency is important to us – we want our customers to know exactly what is happening.
Our customers always know where they stand with us, from the minute they make an enquiry, right through to delivery of their order and beyond. We offer unbiased advice backed up by years of real industry experience. We keep our clients informed every step of the way without them having to chase or follow up and our customers enjoy a single point of contact within our organisation for streamlined service with no buck-passing and no nasty surprises on price.
A creative company since 1977 placed conveniently in a vibrant design centre.
With a background in the paper and print market since 1977, Clyde offer a wealth of experience and knowledge of the right materials, finishes and print to help customers make the best and most cost-effective decision that meets their requirements. With our head office based right in the centre of Glasgow's Design Hub we pride ourselves on innovation; developing creative solutions to each individual client's brief and delighting in opportunities to explore new materials and techniques.
With our extensive experience, we are well-placed to support customers in ideas and prices. Each customer enjoys a dedicated account manager.
One of the most valuable parts of Clyde's service is our ability to advise and guide our clients on the options that will best meet their requirements on design, manufacturing and cost. We know that packaging can be daunting and the choices are endless and with that comes the potential to make expensive mistakes. That's why our honest, upfront service means our clients can rely on us to help them avoid the pitfalls on their way. We believe in face to face contact with customers to sit down and discuss their needs and work out the best way to create a packaging design that differentiates their product in the market, without draining vital energy and resources from their business.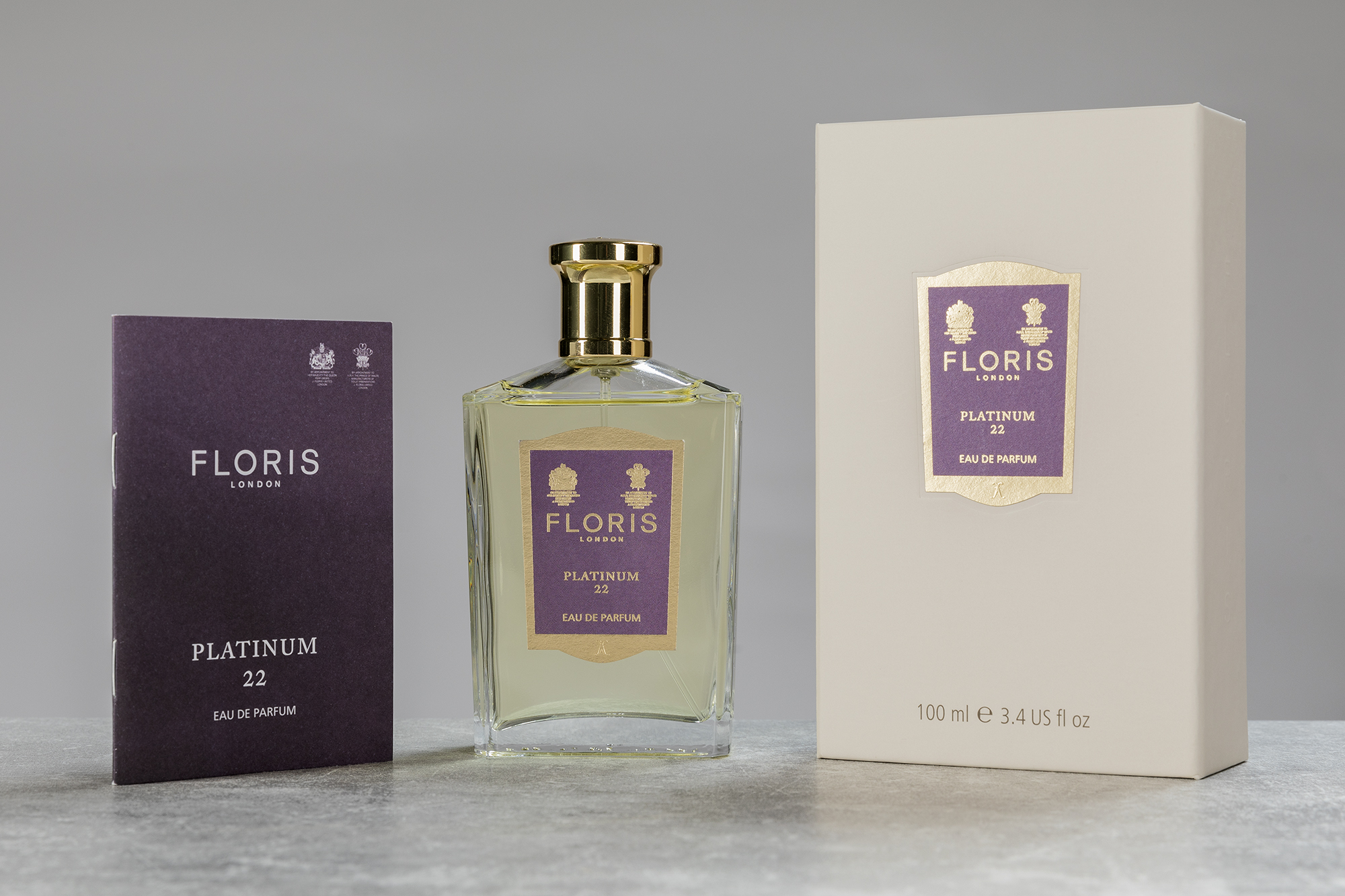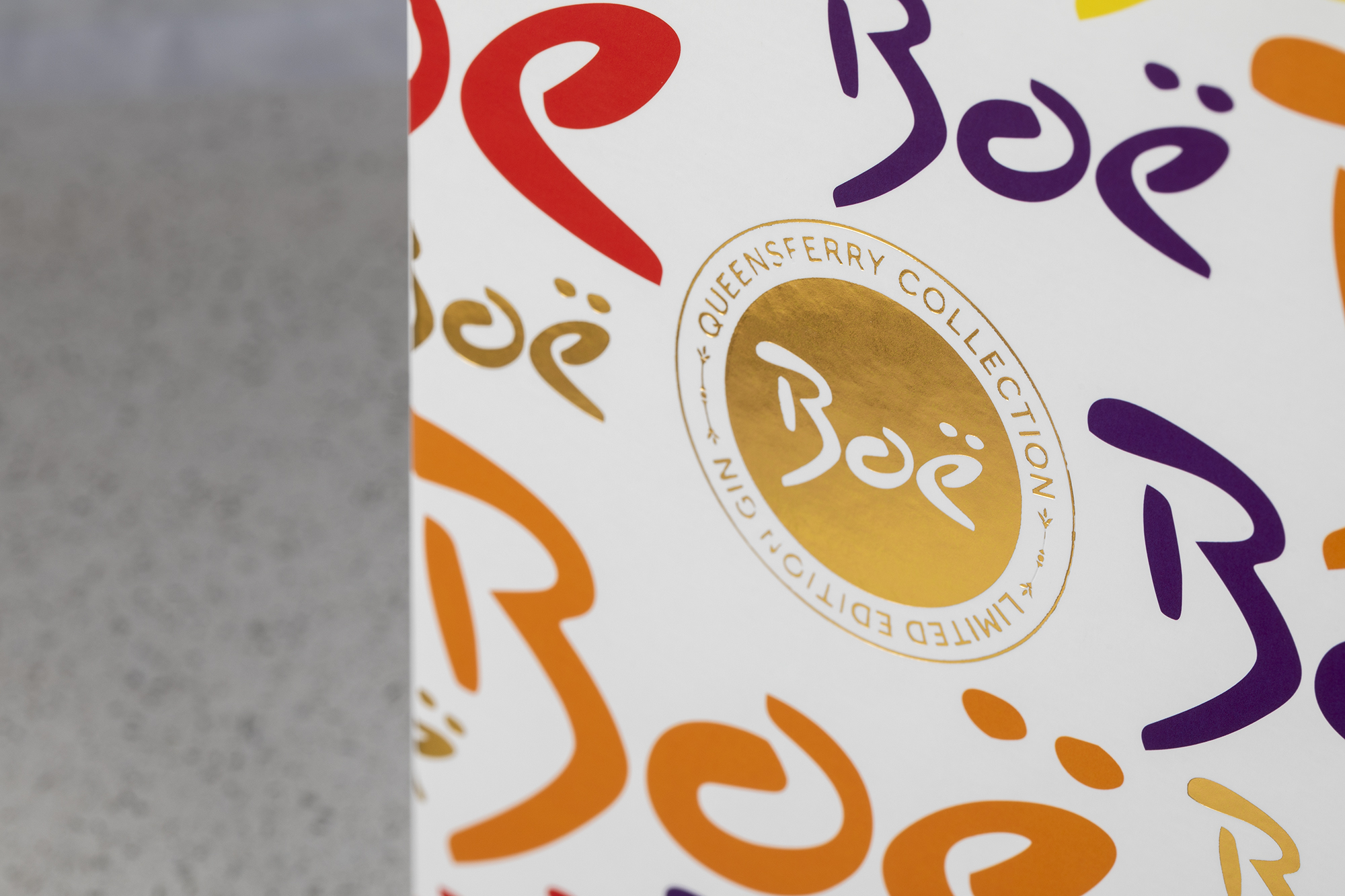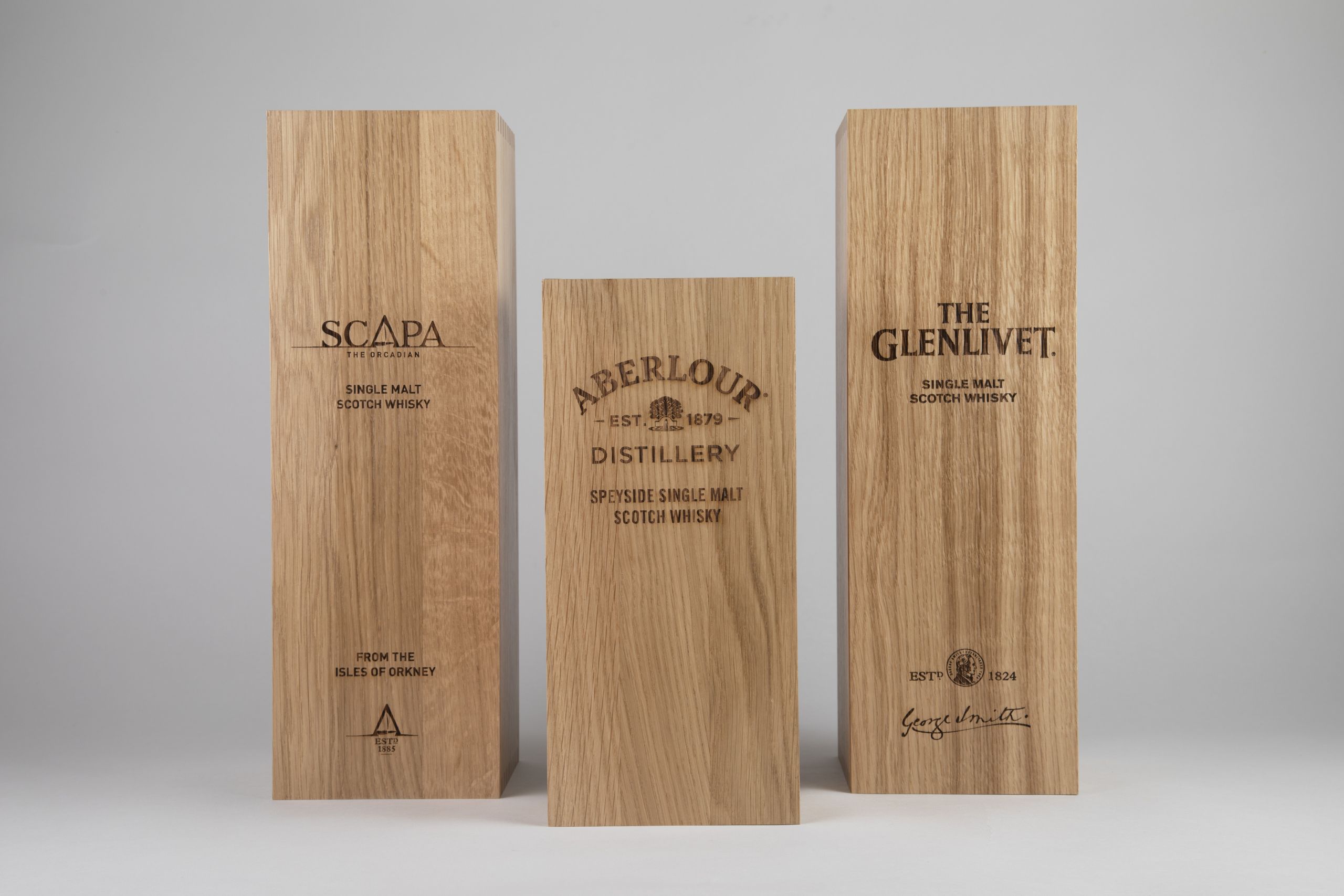 Get in touch
With vast experience in luxury and bespoke presentation packaging, we've yet to find a design or manufacturing question our experienced team can't answer. Contact us today to discuss your unique requirements further.