SPOT UV PRINTING FOR LUXURY PACKAGING
Spot UV is a varnishing technique that can be used to bring jewel-like qualities to small areas of print, creating wonderful, glossy contrast that serves to highlight brand accents and demonstrate your commitment to the fine details.
Spot UV Varnish
Spot UV is the targeted application of a varnish which is then cured with UV light to a high-shine finish.  It's normally used to highlight specific elements of a design such as a logo, brand marque or piece of typography.
The beauty of Spot UV lies in its contrast with the underlying card or paper stock, which is so marked that this technique can be used as a standalone process – it's quite common to see book covers, menus and presentation boxes that are a single colour, with the text added using Spot UV rather than colour printing, creating a high gloss 'relief' that looks really modern and sleek.
For retail packaging, Spot UV can be a powerful way to increase shelf presence – the varnished elements catch the light in brightly-lit environments, creating a bejewelled effect befitting of any premium brand.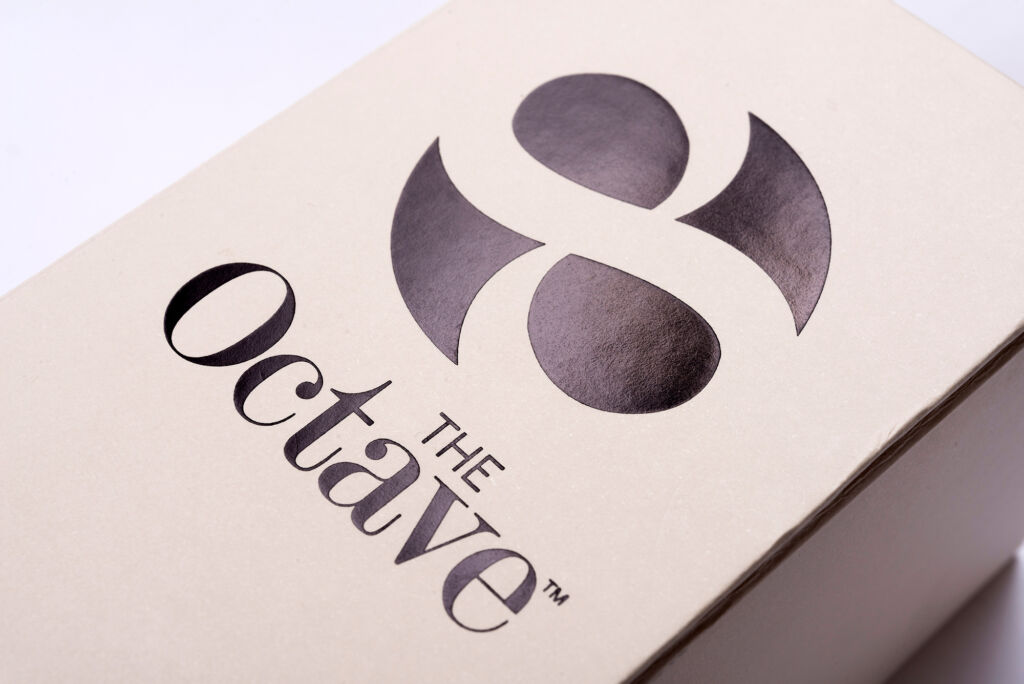 Get in touch
With vast experience in luxury and bespoke presentation packaging, we've yet to find a design or manufacturing question our experienced team can't answer. Contact us today to discuss your unique requirements further.