LUXURY DIE-CUTTING SERVICES
There's magic in the concealed – and also in the revealed.  Explore the interplay of light and shade, visible and invisible using die-cutting to create bespoke shapes and reveals that lend intrigue and shelf presence to your packaging.
Die-Cutting
Die cutting is a technique that uses pre-formed dies to 'stamp' shapes out of a sheet or roll of cardstock.  It can be used to cut the forms for boxes themselves, but is also a highly adaptable technique that can be employed to create intricate effects and customised designs.
Die cutting is a highly precise technique and allows you to cut almost any shape.  It can be used to create interesting reveals for presentation packs as well as cardboard inserts for gift packaging.  It's also really popular for creating box sleeves and belly bands with intricate cutaway details – it's possible to achieve incredibly delicate effects in this way.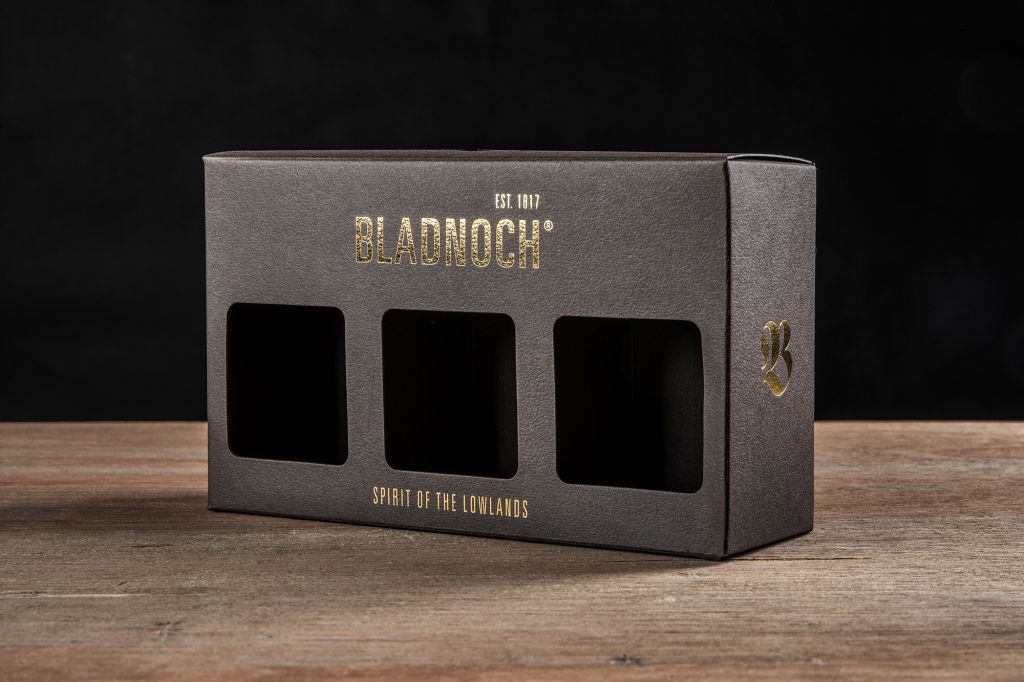 Get in touch
With vast experience in luxury and bespoke presentation packaging, we've yet to find a design or manufacturing question our experienced team can't answer. Contact us today to discuss your unique requirements further.