MATT LAMINATION PRINTING FOR PREMIUM PACKAGING
Lamination is the final piece of the puzzle.  It protects, it enhances, it adds vibrancy to colours and can even be used to create special effects such as soft-touch handling for a pack design that appeals to all the senses.
Matt Lamination
Often regarded as a simple finishing touch to protect artwork from damage in transit or storage, we prefer to think of lamination as a print finishing technique in its own right.
At its most basic, lamination involves the application of a thin laminate layer to the surface of printed boxboard or cardstock, which affords additional durability against scratches, stains and UV damage.  As part of this process, colours often take on a new depth and vibrancy and the overall appearance of your packaging is enhanced.
Lamination can also be used to create full-surface effects – high gloss laminates create a shiny finish that replicates the look of tin or ceramics while soft touch laminates deliver another level of sensory experience for the customer.  Combined with techniques like foil blocking, lamination can be just the thing to make a great pack truly extraordinary!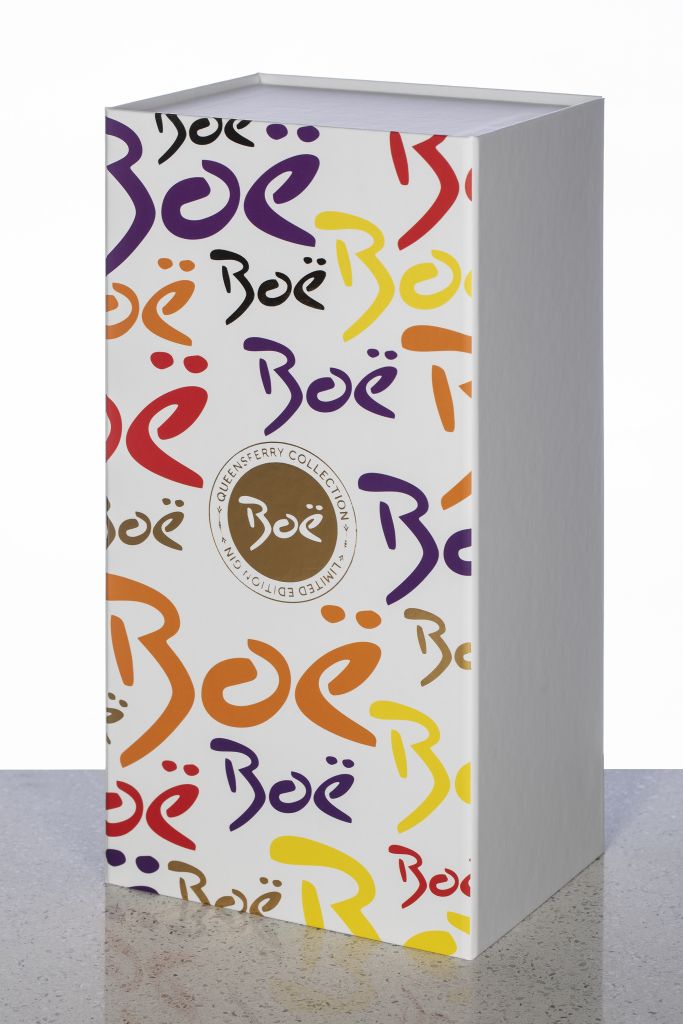 Get in touch
With vast experience in luxury and bespoke presentation packaging, we've yet to find a design or manufacturing question our experienced team can't answer. Contact us today to discuss your unique requirements further.