HIGH-QUALITY PACKAGING - ECO FRIENDLY PACKAGING
Our premium packaging is designed to deliver the kind of sensory experience that only comes in the presence of real quality.  From the look and feel to its environmental credentials, we leave no stone unturned in the pursuit of perfection.
QUALITY
As an ISO 9001 certified company, quality is our byword.
We have stringent quality control systems in place throughout the company, including customer service, production, , despatch and delivery.
It's this attention to detail and listening to our customers that ensures your experience at Clyde is 100% satisfactory.
Environment
At Clyde we love taking more than our fair share of responsibility. Dealing with a product derived from natural resources means we can't take too much care, and that's why we're FSC®, PEFC® and ISO 14001 accredited.
What are FSC®, PEFC and ISO 14001?
Being an FSC and PEFC accredited firm means we only source products from well-managed forests that meet the highest standards of environmental and social responsibility. For example, forests where three to four trees are planted for every tree cut down. (Which is why in Europe alone, forests are increasing annually by an area equivalent to more than 1.5 million football pitches!)
ISO 14001 is a globally recognised environmental standard. Carrying this certification involves working to stringent internal guidelines and processes, such as extensive measures to improve energy efficiency and minimise waste.
We can offer Unbleached Kraft Boards, and Recycled Papers to minimise the impact on the environment.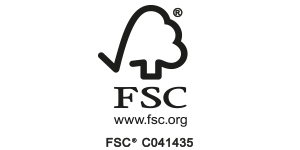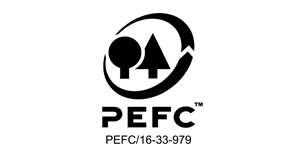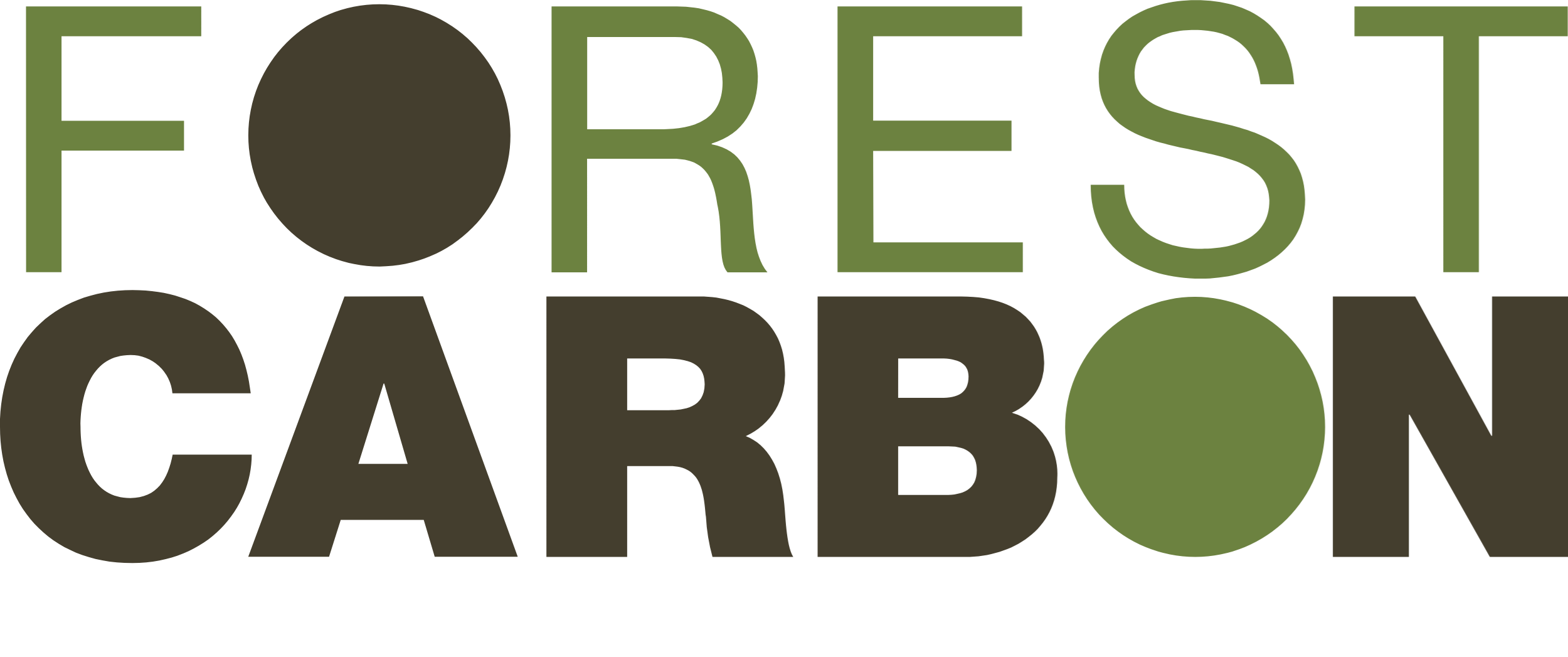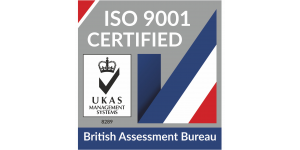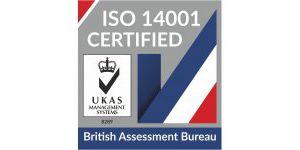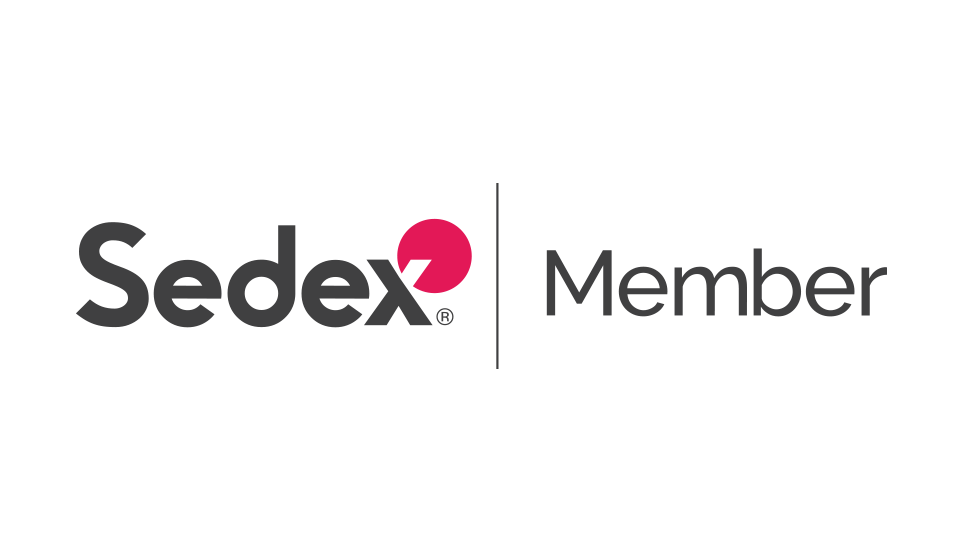 Get in touch
With vast experience in luxury and bespoke presentation packaging, we've yet to find a design or manufacturing question our experienced team can't answer. Contact us today to discuss your unique requirements further.