E-Flute/Corrugated
Printed Boxes
Corrugated boxes bring incredible strength, versatility and value to your packaging equation.  This sturdy material can be wrapped and printed for a premium look that's ideal for subscription boxes and luxury outer packaging.
E-Flute/Corrugated Printed Boxes
Delivering incredible strength in an affordable and relatively lightweight format, e-flute or corrugated boxes are an ideal choice for gift sets, subscription boxes and outer packaging.  Using the same principle as all corrugated cardboard to give impressive crush resistance and compression strength, e-flute is a very fine version (usually 1.1-1.7 mm thick) that provides a rigid, high quality surface for printing.  It's particularly suited to food and drink applications, providing excellent protection for heavy glass bottles and jars.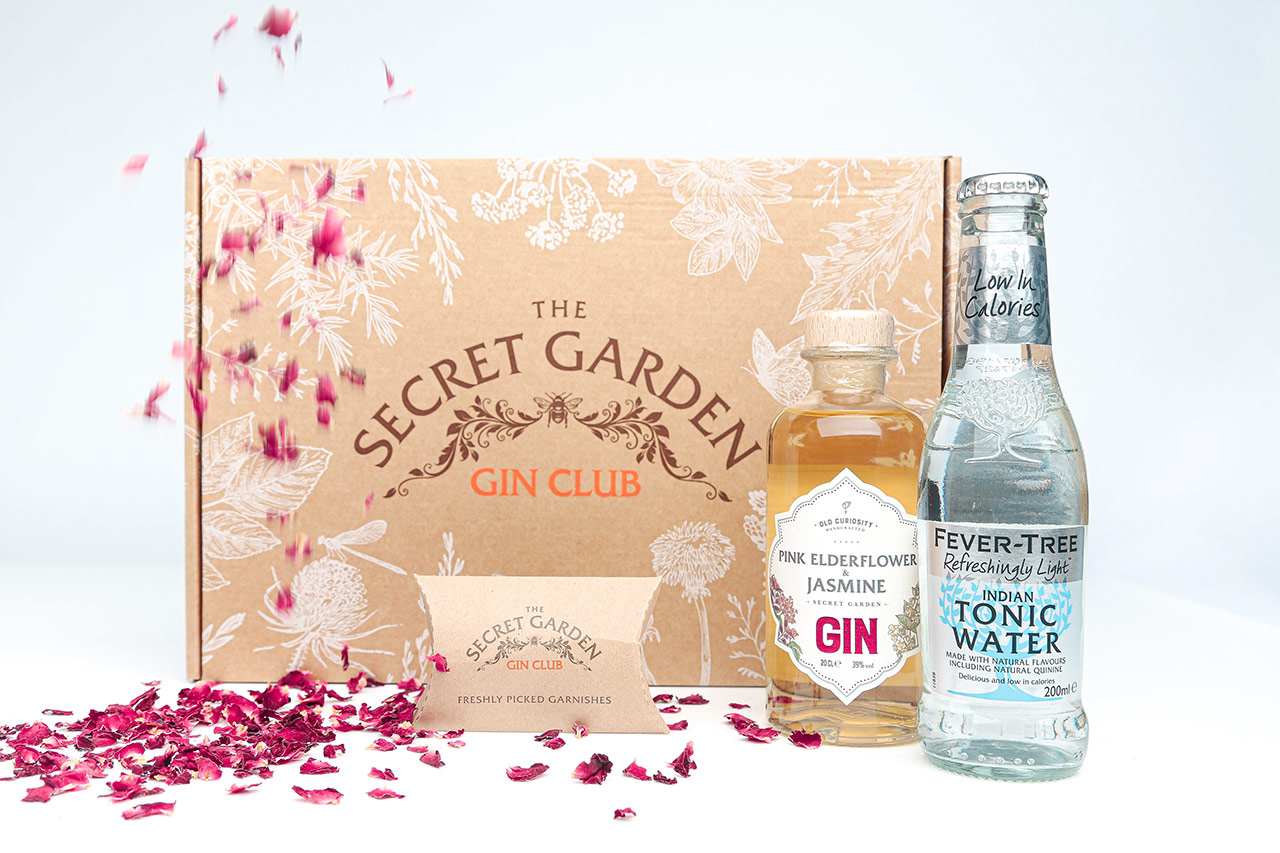 Get in touch
With vast experience in luxury and bespoke presentation packaging, we've yet to find a design or manufacturing question our experienced team can't answer. Contact us today to discuss your unique requirements further.