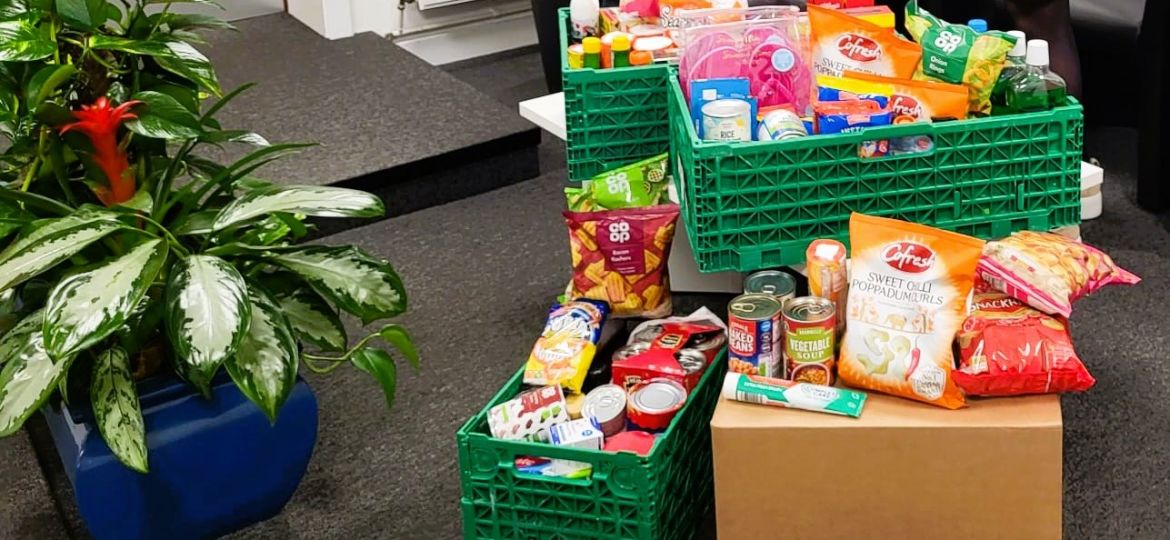 Clyde has been taking time to provide some comfort to those in need. We are supporting the Glasgow SE Food Bank, our local Trussell Trust food bank, who is dedicated to tackling hunger and poverty in the United Kingdom.
Just last week we donated over £100 worth of food and essentials to this worthy cause and, not only this, but staff members also generously donated food and other items, too. At Clyde, supporting charities and those in need is ingrained into our culture. We believe now is a vital time to help and support those in extremity in every way we can.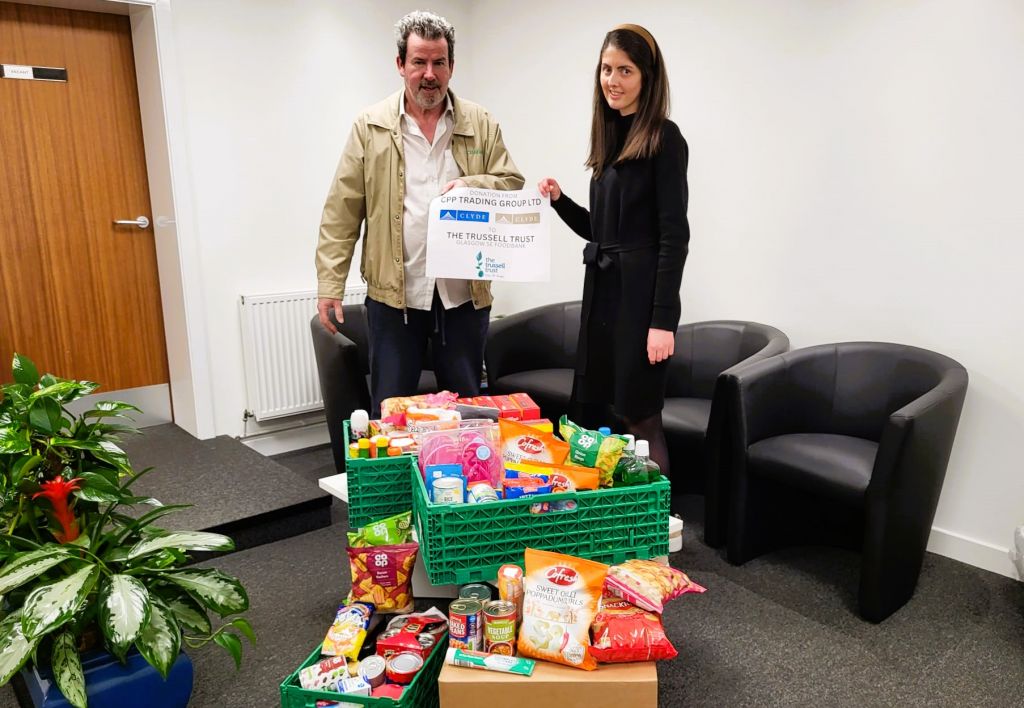 It was great working with The Trussell Trust. This charity is devoted to supporting a nationwide network of food banks and providing emergency assistance and food to those locked in poverty. The Trust campaigns for change every day and has the most amazing vision;  a UK without the need for food banks. We can't thank them, and other charities, enough for what they do to support those in need.
Find out more via the link below and lets all work together to Stop UK Hunger!
To learn more about what we do at Clyde Presentation Packaging, please check out our recent case studies. We've worked with a variety of UK brands and businesses to create stunning packaging that enhances the quality of their products. If you'd like to find out more about how Clyde Presentation Packaging can help your packaging needs, then please contact us today.