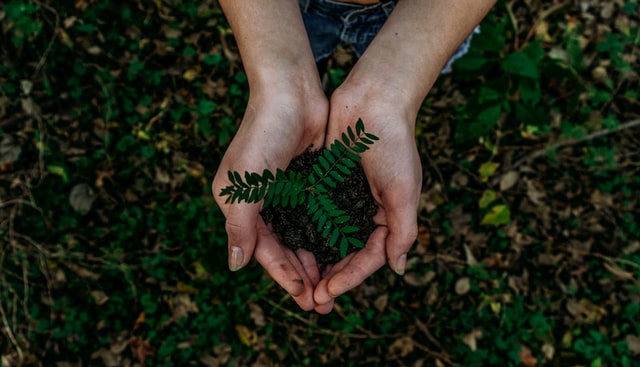 Packaging has a long-lasting effect on helping products stand out on the shelves ahead of the competition. However, the materials used can cause environmental issues such as pollution, but the emergence of eco-friendly packaging means that this can be greatly reduced.


At Clyde Presentation Packaging, we are FSC, PEFC and ISO 14001 accredited. This means we only source products from well-managed forests while also working to stringent internal guidelines and processes, such as improving energy efficiency and minimising waste. We offer eco-friendly packaging for the alcohol and spirits industry, as well as deluxe foods, gifts and cosmetics. 
To have eco-friendly product packaging it must be with materials that can be either reused or recycled. These materials are sourced, manufactured, transported and recycled whilst still meeting the requirements needed to be able to hold the product, especially fragile goods such as spirit bottles.
These are the four reasons why we feel that eco-friendly packaging is a positive step forward when launching your latest product.
1.  Improve Business Image
Sustainability in packaging is a rising topic of discussion with customers when looking to make a purchase. By using eco-friendly product packaging, it sends out a message of trust to your most loyal customers whilst also building a positive reputation that'll attract new customers. 
For the packaging itself, using eco-friendly materials also shows customers that your company cares about the environment and is still able to remain innovative with packaging designs.
2. Reduces The Use Of Plastics
The amount of plastic that gets used will be greatly reduced when using eco-friendly materials for packaging. Traditional plastic packaging methods contribute to the many problems facing the environment, so limiting the plastics that get used and subsequently wasted will not only improve the sustainability of your packaging but will also make a positive contribution to addressing these issues.
With the plastic tax in place, customers will be looking to see if as few plastics as possible were used for your packaging, and if the usage is minimal then it can lead to a positive experience and potential repeat business.
3. Expand Customer Base
More businesses are noticing that sustainability is fundamental to success, and this is certainly the case with packaging your product.
Studies suggest that a customer will make a decision whether to purchase a product within seven seconds, and a factor of that choice is knowing if the packaging is sustainable, reusable or recyclable.
Making positive steps towards helping the environment with your packaging will attract more customers and have a positive impact on the brand's profile.
4. Reduces Carbon Footprint
The carbon footprint of your packaging will be greatly reduced if it's made from recycled products. That's why at Clyde Presentation Packaging, we can offer Unbleached Kraft Boards and Recycled Boards and Covering Papers as an alternative to help minimise the impact on the environment whilst still keeping the high standard of packaging you require.
If you're looking for eco-friendly packaging designs for your product, then the team here at Clyde Presentation Packaging will be delighted to provide a solution for you. Feel free to get in touch if you'd like to find out more.

Image source: Unsplash