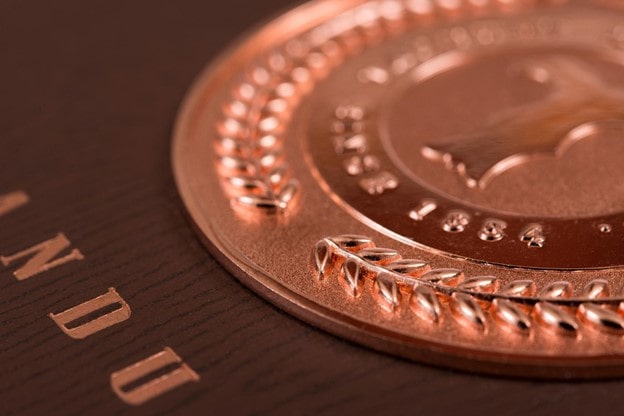 When it comes to luxury drinks packaging, the finishing touches and details are everything, because they are statistically proven to play a vital role in purchasing behaviour. 81% of consumers have tried a new product because the packaging jumped out at them on the shelf, 63% have developed brand loyalty due to packaging, and 52% have changed brands because the new packaging wasn't up to expectations.

What's The Reason For Those Figures?
It's all to do with psychology. Packaging is a complex interplay between idealised personal identity, the emotions of an experience, and the communication flow between the brand and the individual consumer. Packaging is also tactile, and has a unique sound and scent, reaching people on multiple emotive levels. For drinks companies, this offers unparalleled opportunities to connect, speak, and bond with consumers.
Does Silk Screening Work With Wood?
Ideal for long print runs, and extremely cost-effective, silk screening produces high quality results on many types of packaging. At Clyde Presentation Packaging, we're firm supporters of silk screening because of its reliability and durability, ensuring that eye-catching designs never fade. Another bonus of silk screening is that the epoxy-based inks do not bleed into the wood, meaning it can be used on almost any presentation box. We use the latest digital technology to ensure the highest quality results, and this also helps to keep our carbon footprint low.
Can Debossing Be Used On Wooden Packaging?
Debossing – the opposite of embossing – involves creating a recess in the wood. Careful embossing carries an air of elegance and quiet charm and offers a uniquely tactile experience. At Clyde Presentation Packaging, we use debossing to create all-over designs, which have a compelling geometric appeal. We can also use a range of inks to add colour, creating stand-out graphics that stamp themselves as firmly into the wood as into the memory.
Is Hot Stamping Is The Most Eco-friendly Option?
The hot stamping process involves heating a foil or dye and imprinting it onto a surface, with stunningly intricate results. There are multiple credentials that enhance the sustainability of hot stamping. Firstly, it is very clean, and avoids the need for messy inks and their associated pollutants. Secondly, it is highly reliable, reducing waste. Additionally, hot stamping is efficient, producing few emissions to achieve the perfect display. Overall, the process is kind to the wood, and kind to the environment.
What Next?
Wood is naturally beautiful, and at Clyde Presentation Packaging we use our skills and experience to complement it with the perfect finishing techniques. For more information about how to enhance your luxury packaging, please get in touch today.

Image Source: Clyde Presentation Packaging