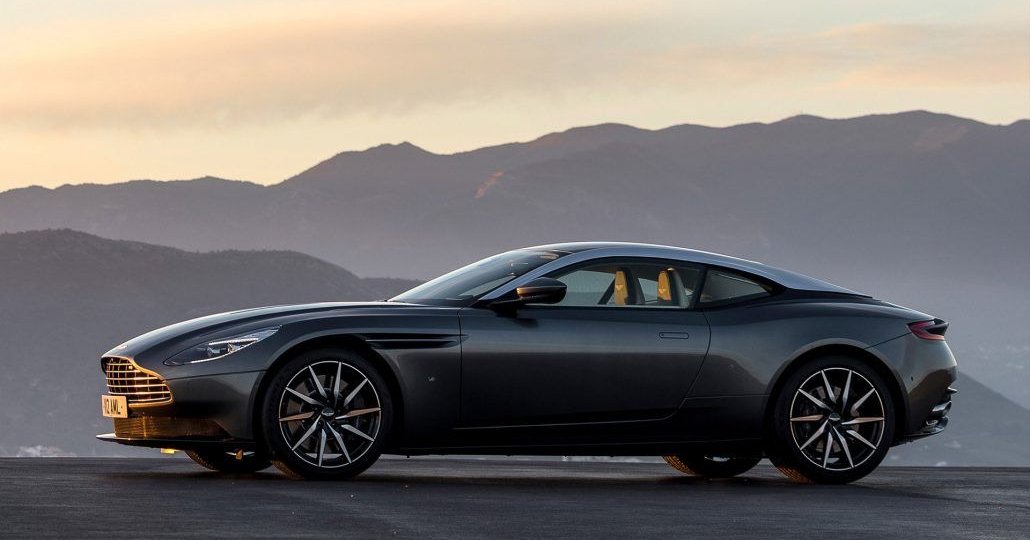 The word 'luxury' gets bandied about a lot these days – so much so that the true meaning of the word is sometimes lost in the fog of marketing speak.
As specialists in luxury packaging, at Clyde we don't use the term lightly; when we say our products are luxurious, we really mean it! But what is luxury? Is it something that looks really fancy? Something with unrivalled quality? A mixture of the two – or something else entirely?
Take luxury cars, for example – what's the difference between a Ford Focus and an Aston Martin Vantage, apart from the obvious price tag?
For us, luxury has three distinct elements. One is appearance, because we consume things with our eyes first, and because in an increasingly visual world, looks matter. Another is integrity – because it's impossible to have luxury without functionality and superior performance. And the third? Well, that's a little bit harder to pin down.
Aston Martin have captured it pretty well in their slogan: 'Power. Beauty. Soul.'
Car aficionados in search of power might opt for the thunderous horsepower of a Ferrari; while those seeking beauty might prefer the feline curves of the iconic Jaguar F-Type, or the futuristic stealth-fighter profile of the Lamborghini Huracán. But for those seeking the complete car experience – the soul, if you will – it would be near impossible to trump the astonishing Aston Martin DB11, a luxury car designed with the driver experience in mind.
Luxury should be effortless, comfortable, intuitive. It's where design becomes not only supremely functional and aesthetically pleasing, but emotionally impactful. Luxury is a feeling.
At Clyde, we know that this feeling makes all the difference for our clients. We go the extra mile to ensure that our luxury packaging isn't just fancy-looking boxes with inflated price tags. This means that we bring to the table the finest, most sustainable materials, and a team of experienced designers with in-depth knowledge of what takes any package or box to the next level.
We listen carefully to our clients; to their needs, their concerns and to the story of their business or product, so that everything we produce feels unique and authentic. We're committed to pushing boundaries, investing in new technology and techniques that drive innovation in packaging – but we're also attuned to the limitations, so we'll never make promises we can't keep, or take risks with your money in pursuit of something unachievable.
When you choose Clyde to create your luxury packaging you can be assured of a result that ticks every box. Flawless construction, superior performance, inspiring design with covetable good looks – but also the careful consideration and the attention to detail that makes every one of our bespoke projects feel truly special, and genuinely worthy of the term 'luxury'.
Contact our design team today to learn more about our bespoke design service and discover genuine, attainable luxury at your fingertips…