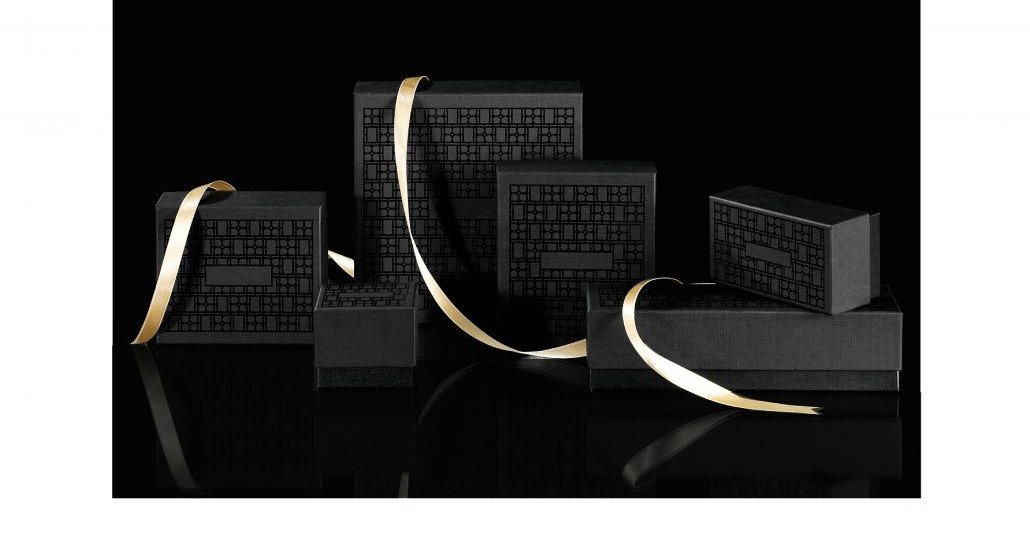 The C-word. You might think it's crazy to even mention Christmas in the middle of summer – but in the world of packaging, the smartest companies are getting their jingle on right now ahead of the busiest retail period of the year!
Stylish presentation boxes and gift sets are the perfect way to gift somebody's favourite products in an innovative and luxurious way – and from a shopper's point of view they're a simple, time-saving solution to buying for that person who has everything.
With the potential for huge revenues over the festive period, manufacturers across a range of sectors, particularly cosmetics and food & drink, will plan the contents of their gift sets early in the year – and when it comes to packaging development, it's true that the early bird catches the worm.
Lead times for the creation of bespoke packaging can vary, so if you're planning to tap into the Christmas gift set market for 2018, time really is of the essence in order to make sure your product is on shelves in November when seasonal shopping hits fever pitch.
In an ideal world, festive packaging designs should be signed off by early August at the latest to allow for up to 8 weeks' production time depending on the quantity and specification of boxes required. This means your bespoke packaging will be delivered in October, leaving plenty of time for packing and shipping to the retailer ahead of the Christmas rush.
From simple chic through to the most sophisticated boxes with bespoke features, our experienced team of packaging designers will guide you step by step through the whole process, from concept and design to delivery, while your own dedicated account manager will keep you abreast of progress throughout to ensure your packaging is delivered on time and on budget.
So yes, the sound of sleigh bells may be well in the distance – but there's no time to lose! Get in touch today to discuss your requirements and get the ball (or should that be bauble?) rolling…