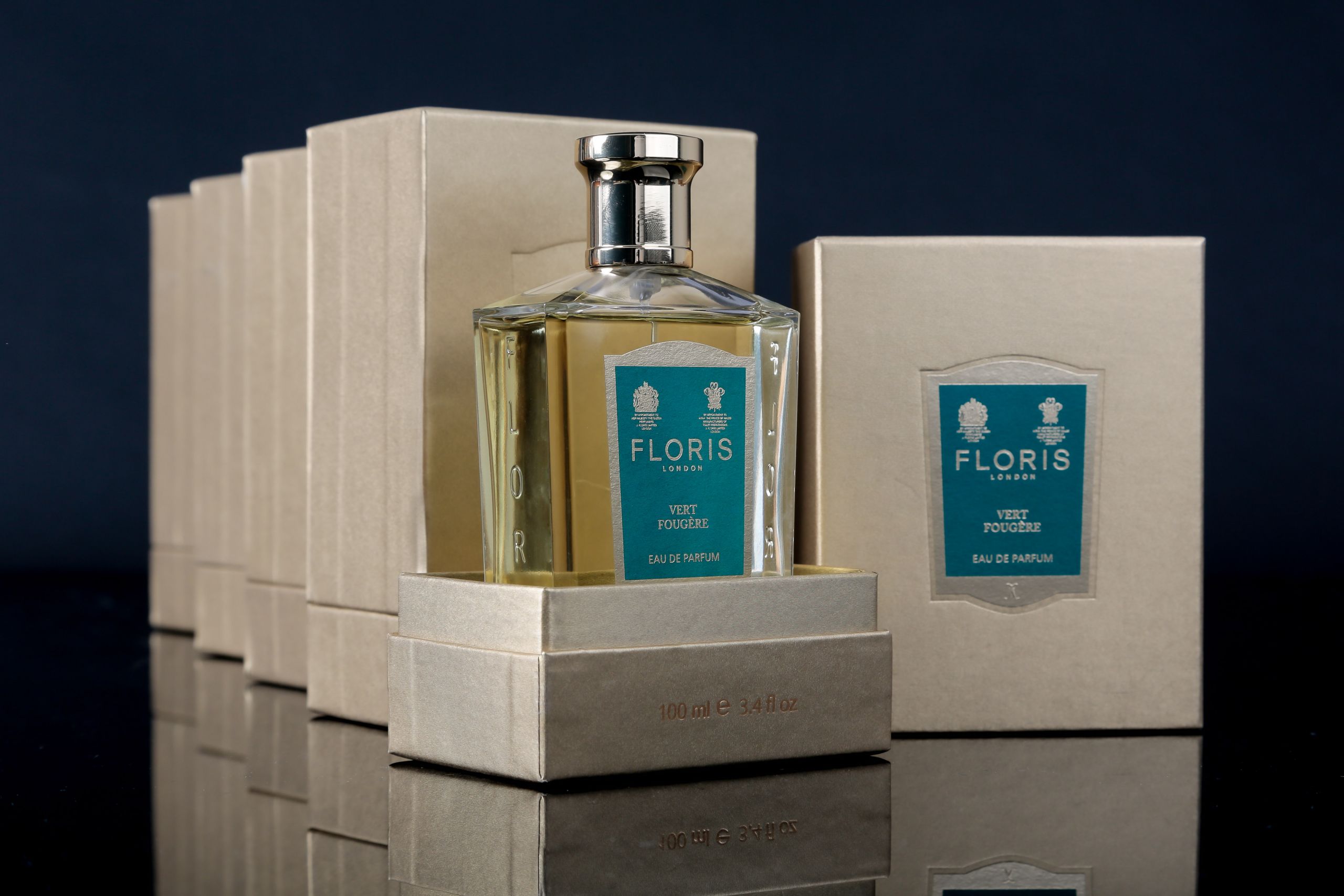 Cosmetics are created to accentuate beauty. Why shouldn't the packaging match the product? Providing the most beautiful packaging to match your beauty products is a great way to get you a little extra edge in the retail world. Are you wondering why cosmetic product packaging is so important? Read on!



A High-Quality Market
The world of cosmetics is a high-quality and expensive market. The best cosmetics appeal to consumers because they project a sense of luxury and opulence, and quality. To build a strong brand image within this sector, you cannot have second rate packaging. The packaging around your product needs to mirror its quality so that your customers know that they can trust you and see the level of care you put into every element of your products. Luxury cosmetic packaging is a great way to show this, and it also clearly implies that the product within is also luxurious.
Provide Protection
Of course, there is also a practical element to premium cosmetic packaging. It also provides the necessary care and protection for the products themselves, some of which can be fragile. These products are high end and warrant a high level of care – makeup palettes, for example, are easily damaged within flimsy packaging, so giving packaging a greater level of care and attention is of paramount importance. Packaging provides the protection you need.
Stand Out
One thing you probably already know about the cosmetics market is that it is very saturated. Standing out above the competition can be tricky – even with great products. So beautiful packaging can catch the consumer's eye, whether they see your product on the shelf or online. This means that your product is more likely to be picked up – all thanks to the packaging.
Commonly Used Packaging
There are some commonly used kinds of luxury cosmetic packaging in the UK. A lot of cosmetics and creams are packaged in glass containers, which effortlessly provide a high-end look. This makes it even more essential to provide a high-quality box for them. Magnetic ridge boxes are often a popular choose – they are sleek and durable and offer a valuable quality that makes them hard to throw away once they're empty!
Do you want to give yourself a chance to stand out from the crowd and create a great looking product that is eye-catching and appealing to any customer? Clyde Presentation Packaging has you covered for all kinds of cosmetics. Get in touch to see how we can give your products the appearance and the protection that your customers deserve.



Image source: Unsplash