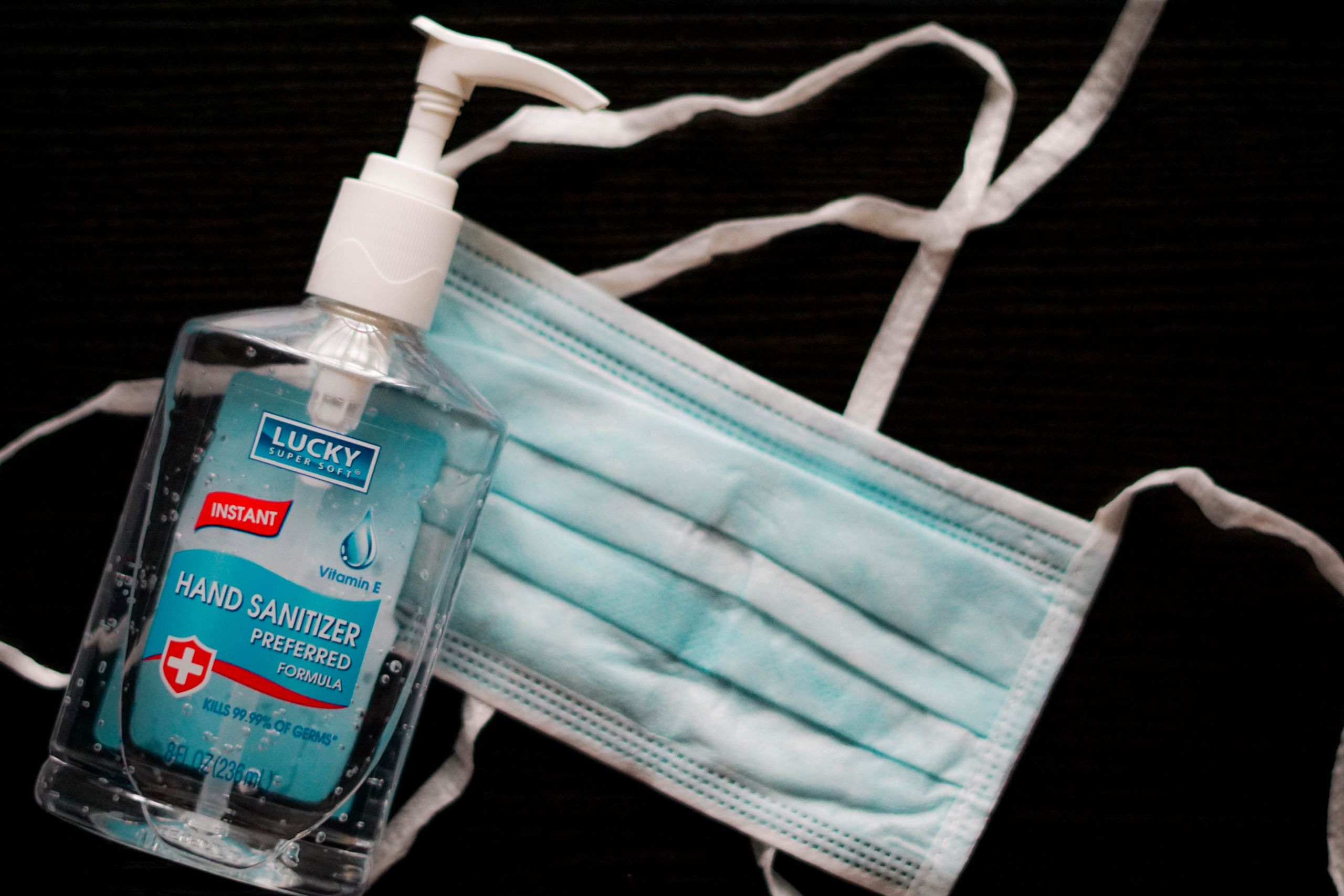 The COVID-19 pandemic has impacted businesses in every industry, and the packaging industry is no different. But how has COVID-19 impacted packaging companies UK-wide? Read on to find out more.
One thing that certainly happened during the early days of the pandemic was that people began shopping online more and more. With physical brick and mortar shops closing during lockdown and opening unpredictably afterwards, online shopping spiked and continued to grow. People wanted to send items to family and friends who they were not seeing in person, and purchasing online became the norm. This meant that more and more packaging was needed for shipping products and gift wrapping items to send to loved ones.
Short-Term Effects
There were some short-term effects of COVID-19 on the packaging industry, with packaging companies being pushed to produce more products than ever.
Because of a shift in production patterns and an increase in the amount of staff working from home, factories had to follow COVID-19 guidelines. This meant an increase in hygiene awareness, social distancing, and less staff being able to work at the same time in order to follow safety measures.
This was incredibly challenging for such busy and active working environments and meant that sometimes there were staff shortages. There were also shortages in the raw materials needed while the demand for packaging only grew, causing yet more challenges.
Long-Term Effects
There are also several long-term effects of COVID-19. The increase in online shopping, for example, is only growing rather than shrinking, even with the reopening of the high street. This will lead to yet more packaging and staff required in factories to meet demand. As a result, the packaging industry is one of the few industries in the UK which will boom in the wake of the pandemic, enjoying future success.
Are you looking for great retail packaging? As one of the top packaging companies in the UK, Clyde Presentation Packaging has everything you need to meet the growing demand for beautiful packaging for your customers.
Check out our wide range of products like our rigid boxes that can help promote and grow your business in the short and long term.

Image Source: Unsplash