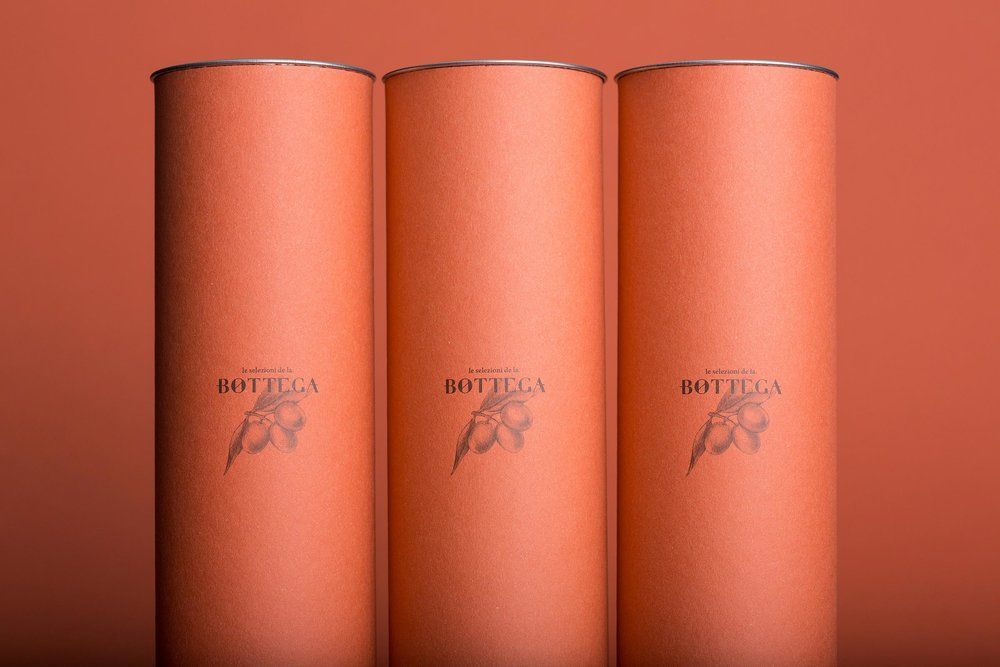 They say love is blind, but here at Clyde we think that's a load of nonsense – at least when it comes to packaging. As consumers, we feast with our eyes; therefore as packaging designers, we should be serving up something tempting every time!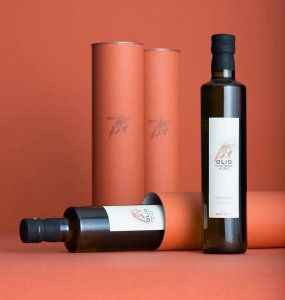 Valentine's Day is the perfect opportunity to think about what makes your customer fall in love with your product – and while pink is the colour of the day, according to Pantone, coral (or specifically 'Living Coral') is the colour of the year! A quirky alternative to the sugary pinks of Valentine's Day, it's a great tool for bringing seasonal softness to your branding while remaining bang on trend for 2019.
We've already seen this delicate yet vibrant shade being welcomed with open arms by luxe beauty brands such as Pantone's official partner, Butter London, and we can't get enough of Italian brand La Bottega's range of deliciously packaged craft beers and oils.
A timely choice by Pantone, Living Coral is intended to raise awareness of the endangered natural world and as such, it's a fantastic choice for eco-conscious brands looking for a contemporary colour choice that stands out from the rest of the 'green' crowd.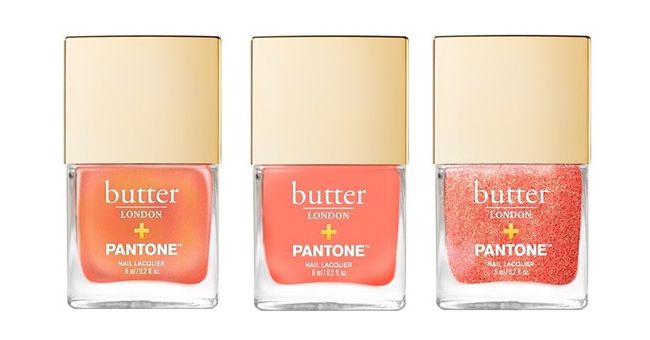 Coral is versatile too – combine with neutrals for a much more subtle effect, or contrast with black and gold accents to create a really decadent look that's definitely more 'epic love story' than 'holiday romance'. Put simply, Living Coral might be the colour of the year, but we reckon it could definitely be here to stay!