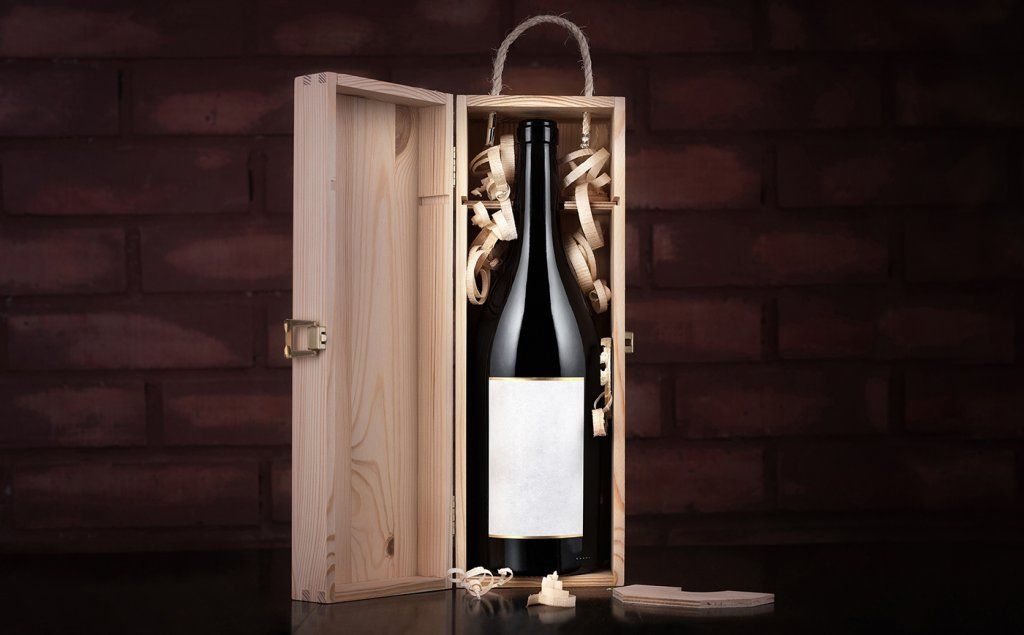 If you've ever lovingly chosen a bottle of single malt for someone special, or even grabbed a nice bottle of wine en route to a dinner party, then you won't be surprised to hear that as a nation, we in the UK love to gift alcoholic drinks.
Recent research shows that a whopping 60% of people have gifted booze in the past 12 months – and it's a bit of a no-brainer, when you think about the gift credentials of wine or spirits. Readily available, with a broad price range, customizable to the recipient's personal taste and long lasting enough to be enjoyed at their leisure, alcoholic drinks fit the bill for a whole range of gifting scenarios.
Of course, this is nothing new. From world-renowned distilleries to artisan producers, drinks manufacturers are well aware of the giftable potential of their products – but what about their packaging?
When you consider how many people give boozy gifts each year, it surely follows that a significant percentage of presentation packaging should also be designed with gifting in mind. In fact, with the rise of a trend known as 'self gifting' there's an argument that every bottle sold is a gift for someone – so it's crucial that your packaging delivers on that special occasion vibe.
Clever design can transform a basic presentation box into a stunning gift pack. One of the most effective things you can do is simply add handles, whether integrated or made from cord, for an instantly portable gift with no need to wrap. The inclusion of bows, neck collars and smart hangtags also adds gift appeal to any standard bottle or box.
For a more luxurious feel, you might consider a wooden box reminiscent of a vintage packing crate, or a beautifully embossed tin that's sure to be repurposed long after the contents have been consumed. Rigid board also captures the deluxe feel perfectly, and can be lined with satin or velvet to bring a jewel-like quality that's ideal for gifting precious, aged spirits.
Even simple folding-box-board can be used in new and creative ways to make a memorable gift. Some of the most innovative ideas we've seen recently involve the creation of custom drinks 'kits' including a bottle of spirits or craft cider, plus mixers or glasses and perhaps even a selection of garnishes or snacks. Packaged beautifully, this type of 'all inclusive' gift has massive impact at the point of sale, offering a curated feel without any of the hassle for the gifter!
So if you don't currently have a gift packaging option for your product – or your existing pack is less than covetable – why not get in touch with our innovative design team to discuss your options? With over half of people in the UK set to gift alcohol at least once in 2019, investing in eye-catching, innovative packaging that makes it easier for your customer to share the love could be the smartest move you make all year.