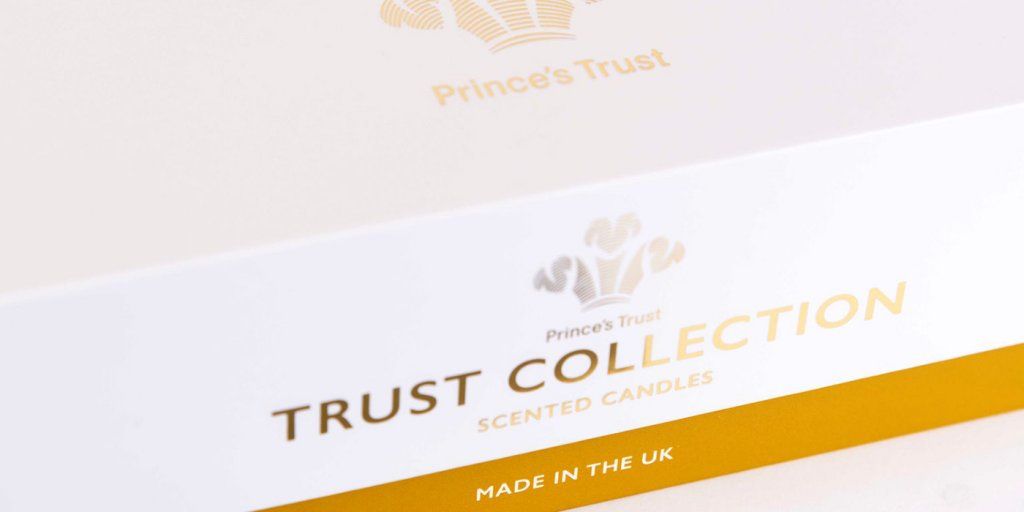 We all crave a little bit of daily indulgence whether it's in our diets, our lifestyles or our homes – and in the latter, the incredible growth of the luxury candle market is definitely a trend to watch.
Deluxe candles perform a variety of functions; they create ambient lighting, they scent our living spaces and eliminate unwanted odours, and when we choose natural wax varieties such as beeswax or soya, they're also a healthy alternative to chemical based room sprays.
For manufacturers of luxury candles, packaging has a key role to play in helping their products to stand out. For both practical and safety reasons, there are limits to how adventurous manufacturers can be with ingredients, fragrance and even the actual vessels their candles are poured into – but no such restrictions apply to the boxes, which take these covetable products to a whole new level with high-end branding and feel.
One of the latest candle trends presents a fascinating merchandising opportunity for drinks manufacturers. Not content with consuming their favourite tipple, many people now want to fragrance their homes with it too – hence the rise of candles scented with gin and tonic, whisky, or even a favourite cocktail. As with their favourite spirits brands, these customers expect a deluxe experience. From point of sale to unboxing and beyond, beautiful packaging provides the perfect vehicle for brand recognition and desirability.
Design features such as foil blocking, exposed shoulders, magnetic or ribbon closures and the use of textured papers affords plenty of scope for creating stunning boxes that effectively convey the distinctive look and feel so sought after by consumers at this end of the market.
Of course, it's not just candle manufacturers using luxury packaging to unlock premium markets. Increasingly, homeware items from soaps and fragrance diffusers to picture frames and tableware are being presented in signature boxes – often as a more affordable way for consumers to own a little piece of designer brands such as Gucci or Louis Vuitton.
For other niche brands – think Jo Malone and Wedgwood – packaging has become a part of the overall user experience. From the theatrics of in-store gift-wrapping to the delight of displaying or reusing the boxes in the home, there are real opportunities to add value, and not just at the point of sale.
To speak to our experienced design team about deluxe packaging for your next homewares launch, get in touch today!