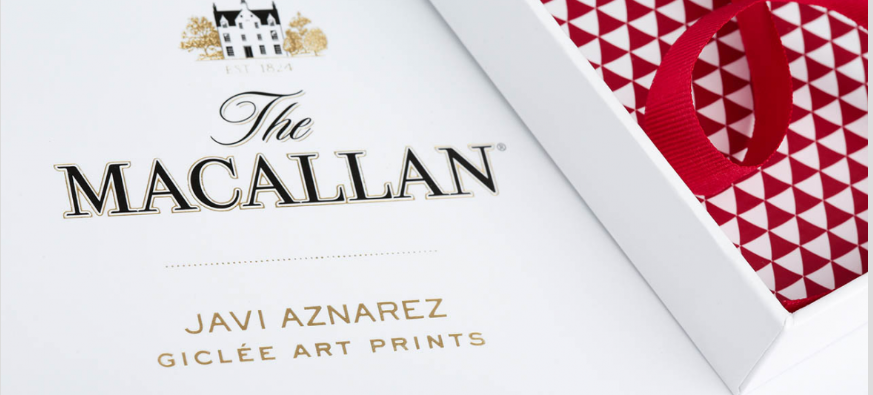 Beloved for their durability, enjoyed for their unboxing experience, and the star of the show on the shelf, rigid boxes are a must-have for premium alcohol and spirits. However, with so much choice available to producers, which style is the right one to showcase your items? Here's a quick tour of what's on offer.

Why Opt For Rigid Presentation Boxes?
Rigid presentation boxes have both practical and aesthetic applications for alcoholic drinks. From a practical perspective, their durability protects valuable and fragile glass bottles, reducing the financial burden of returns. However, it is their aesthetic qualities that make rigid boxes truly stand out. The consumer experience starts with the packaging, activating the touch point when it is still on the shelf. Attention-grabbing, dynamic, and visually engaging, rigid boxes immediately engage the consumer. The brand messages that presentation boxes convey include quality, care, and thoughtfulness – essential considerations for products that are often purchased as gifts. 
Shoebox Style
With its deep tray and shallow lid, the shoebox is a model of strength and efficiency. Its smart design is popular among drinks merchants because it requires few materials, is highly versatile, and can stack easily. They are also adored due to the security created by the telescope snugness between the lid and tray. Rigid shoeboxes are available in a choice of textures, thicknesses and sizes, guaranteeing a cost-effective solution for every requirement.  
Shoulder Box
As one of the most frequently used designs in today's packaging, shoulder boxes offer a discrete yet powerful layer of protection for bottled products. The lid rests on a neat 'shoulder', forming a clean seal that also boasts shock-absorbing qualities, reducing breakages in transit. The flush joint is ideal for branding that needs to wrap around the box, creating an additional factor on the supermarket shelf. Shoulder boxes can be finished with a variety of tones and textures, offering customers a tactile and engaging unboxing experience for gift purchases. 
Book Box
Book boxes are highly effective packaging options for cosmetics gift sets and combination sets of spirits. Employing a discrete hinge mechanism so that they feel like they have just been plucked from the quiet grandeur of a library, book boxes are an exercise in exquisite presentation. One of their main benefits is their effortless unboxing, enabling consumers to view the item without difficulty before making a purchase. Book boxes can be finished to reflect the personality of the brand and offer the potential for bespoke graphics on the spine. 
Clamshell Box
Clamshell boxes were originally designed for enhanced protection for cosmetic and food products. However, their forgiving ergonomics have also made them stand out from the crowd in terms of aesthetic potential for the premium drinks market. Luxury clamshell gift boxes lend themselves well to contrasting colours and tones, creating a vibrant and unique visual experience. Clamshell boxes are particularly suited to gift sets and upmarket spirits and can be finished to reinforce their natural durability. 
Next Steps
Rigid gift boxes can complete the luxury gift experience for a range of premium products. Matching the ideal presentation box with the product can make all the difference, so for experienced support, please get in touch to find out more.