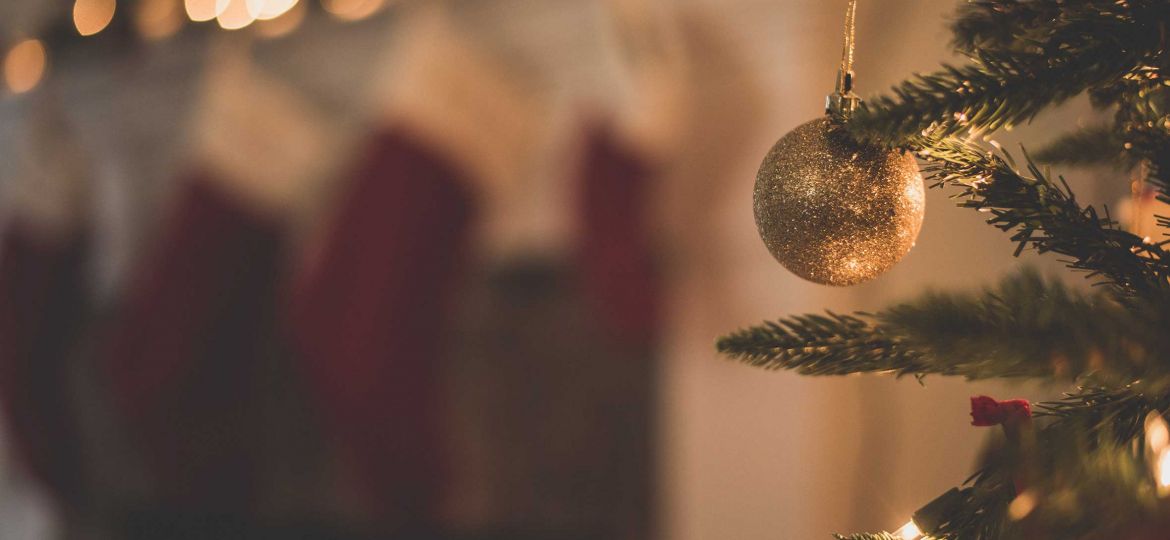 While it might feel a long way off, Christmas is coming! For those in the retail sector, getting prepared in advance is essential. Christmas is the most competitive time of the year, with some statistics showing that up to 80% of purchasing decisions are made at the point of sale. What does this mean for you? Your products need to stand out! We'll look at how you can do this with the help of Clyde Presentation Packaging, as well as providing some useful product packaging design tips.
Your brand should have a focus on creativity to help you stand out all year round from the competition. However, Christmas presents a fresh challenge and the chance to really have fun with your designs. Our luxury alcohol boxes can have that added Christmas themed design to include personalisation and festive elements, especially if the flavours also happen to be a seasonal theme. This can give your usual packaging a fresh and limited edition feel, which Clyde is on hand to help you with. Our festive packaging designs can be applied for alcohols and spirits, cosmetics, artisan foods and other select premium gifts.
Brand Recognition
While creativity during the festive season is a great idea, it can end up being a little confusing if you aren't careful. Your customers will already be familiar with your brand, so it is vital that you don't stray from your brand image when you are creating seasonal packaging. Moving in a different direction could lead to your customers not being able to find your products, feeling unhappy and even leaving bad reviews. So, make sure that your luxury gift box packaging is still very notably yours.
Be Prepared For Christmas
As we mentioned, you may feel as though you have plenty of time to prepare for Christmas – but it is never too early to start.
" The vast majority of shoppers buy their Christmas presents at least 3 months before Christmas", meaning now is 100% the right time to look at planning ahead with your packaging projects!
Making important decisions regarding your festive packaging in advance can allow you to leave time for complications or changes that you want to make. For example, if you wish to emboss your packaging, you can create something that is interesting in a tactile way – but this adds another element to the design and creation process that must be accounted for. Designing truly elegant and beautiful packaging can take longer than you think, so preparation ahead of the festive period is key.
Promotion
As well as designing packaging, you should take the time to promote it. You can tailor your packaging to the marketing campaign you have in mind for the festive season, giving you the edge.
There are a range of exceptional reasons to choose luxury gift packaging for Christmas. If you want to stand out from the crowd this festive season, browse the full Clyde Presentation Packaging offering, and get in touch to discover more about how we can provide you with luxury gift packaging designs and tips.


Image Source: Unsplash