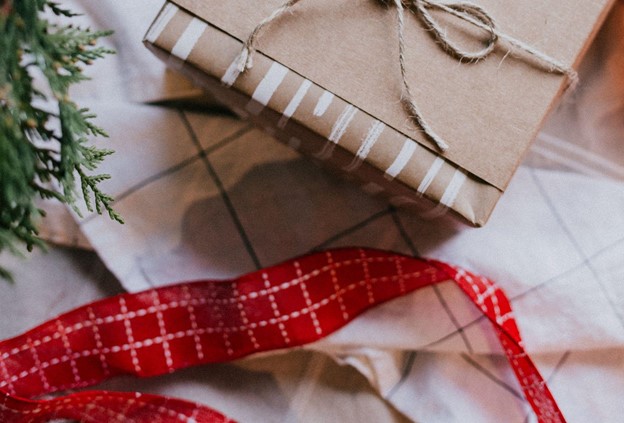 Christmas is often the busiest time of year for making sales, with customers crowding the high street and browsing online stores. However, with so much competition in retail, now is a great time to think about how you can stay one step ahead and connect with your customers. Here, we'll look at the advantages of using Christmas packaging and how you can use it to create a splash.
Keeping up with seasonal trends in your packaging style and design is a great way to stay current and appear actively engaged with the market. Seasonal packaging is popular around Christmas as it provides your customers with an easy way to purchase a gorgeous gift or something to make their homes a little more festive. This will increase the engagement you have with your customers.
Keep Up With The Competition
Retail is always competitive, and this is certainly the case when it comes to the Christmas period. From Black Friday all the way through to Boxing Day, the competition is fierce. By using festive themed packaging, you can get ahead of the game and won't get left behind. This also means being prepared to start planning earlier than expected with seasonal flavours and matching packaging designs for luxury alcohol boxes for example.
Increase Customer Response
We have all bought something because the attractive packaging made it stand out. This isn't any different around the festive season and your customers are more likely to respond to packaging that invokes festive feelings! Give the customer a reason why they should buy your product at Christmas rather than any other time of the year. Investing in Christmas packaging could help you to generate sales in an easy way, and could even lead to new, regular customers for the upcoming year.
Strong Brand Image
Reinforcing your brand image whenever possible is an excellent way to create a memorable brand in the minds of your customers, creating loyalty. Caring about how your products are packaged shows that you are willing to invest time and attention into the items you sell and the needs and desires of your customers. When customers feel cared for, they are far more likely to recommend you to friends and family. Make sure the packaging stands out over the festive period whilst keeping true to the branding of your product.
Are you wanting to add festive packaging to your products? Maybe you have a seasonal collection of luxury beverages that are needing that little extra Christmas touch? No matter what Christmas packaging design ideas you have, Clyde Presentation Packaging can help. We have amazing retail packaging options to suit your business and products, so get in touch to see how we can give you some serious festive edge this Christmas. With our help, you really will be sleighing the competition!


Image Source: Unsplash