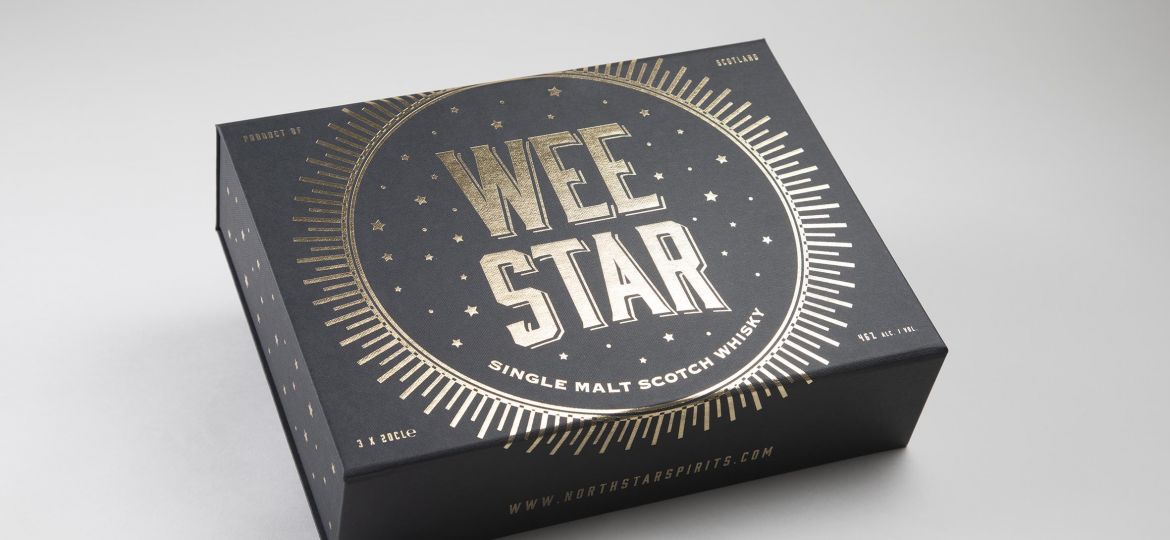 Now, more than ever before, people are buying more and more online, and their expectations have changed. Consumers want fast delivery and beautiful products, but they also want their packaging to look appealing, whilst protecting their products inside. The packaging for your product has the power to engage your customers effectively by catching their eye, and can also indicate the quality of your products to the buyer.


Offering a variety of packaging options in the form of Folding Boxboard boxes, Paper Bags, Wooden boxes, Rigid Boxes and more, our team can help you to make your packaging look luxurious whilst being incredibly easy to use and eco-friendly. If you are looking to upgrade your packaging game to 'wow' your customers when your product arrives, here are some benefits of using luxury packaging, which can help you to achieve this.
Rigid Boxes
Rigid Boxes, are some of the most luxurious types of packaging that you can use, and they make a perfect choice if you want to ship delicate or fragile items. At Clyde Presentation Packaging, you can choose from a wide variety of different box designs, such as the shoe-box style or the book box, where you can easily display your items in a way that will highlight your product while also keeping it safe.
Better yet, our Rigid Boxes are incredibly easy to use and design, whilst remaining sustainable. Therefore, these types of boxes are the perfect all-rounder for any company looking to up their packaging game.
Paper Bags
Heavyweight Paper Bags emit luxury and are used by some of the most luxurious brands around the world. Additionally, this type of packaging is perfect for businesses wanting simplicity, as the branding is easy to apply. Better yet, this type of luxury packaging is completely recyclable, meaning that your customers can easily dispose of it when they no longer need it. On the other hand, due to the sustainable nature of these bags, they don't deteriorate quickly, which is also another bonus for those customers who like to keep their branded paper bags.
Folding Boxboards
Our Folding Boxboards are made out of sturdy paper pulp material, making them the perfect option for liquid products. Although you might be thinking that paper pulp is not the most luxurious option, we can style your Folding Boxboards, colour them in any colour of your choice, or even add embossing or lamination for additional strength and luxurious feel.
Adding our embossing and debossing finishing touch to your packaging creates an extra dimension to the design for your packaging, which essentially creates a more memorable touchpoint with your customer. Embossing your products gives your packages a sense of authority, integrity and worthiness, as they stem from wax seals that were used to seal letters of high importance in the middle ages.
Upgrade Your Packaging Today
If you're wanting to stay on top of packaging trends, please your customers and maximise a positive brand reputation, then get in touch with us today to learn more about how our luxurious, yet sustainable products can help your business achieve its end goals.