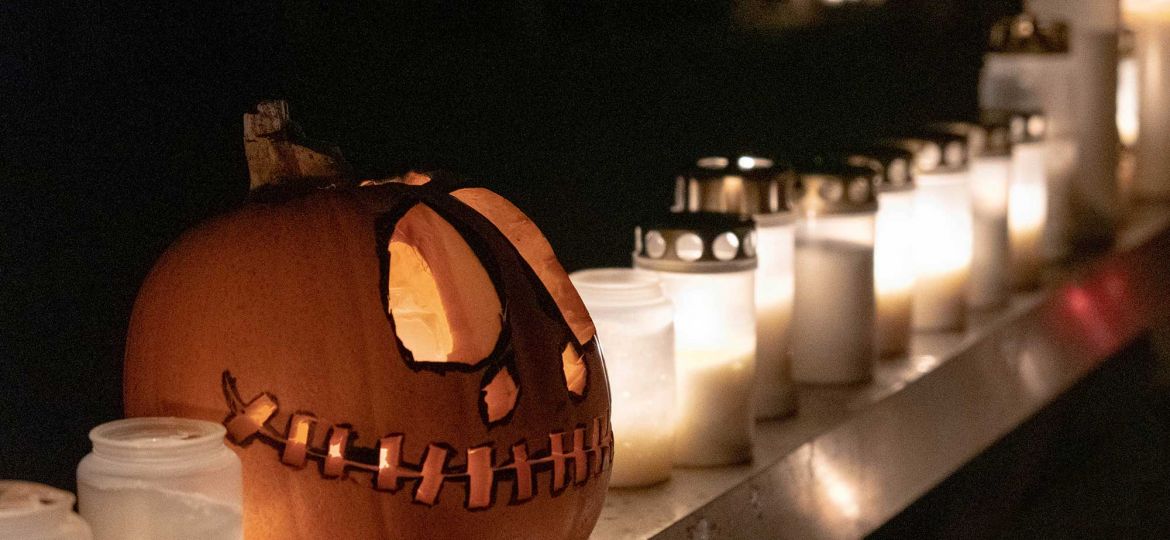 With Halloween to consider for 2022, the spirit of the season is something you need to consider as you look ahead. Halloween is known for costumes, witches, ghosts and pumpkins, but also tricky treats for kids and just about anyone else who really gets into the spirit of the festival.


The packaging industry sees Halloween as far more than just parties, costumes and chocolates. The Halloween themed packaging and custom luxury boxes are all-important and can turn a nice gift into a truly memorable one. Many shoppers will choose special Halloween packaging over the non-themed alternative during Halloween, and the presentation of the packaging will have a significant impact on purchasing decisions made in-store.
Versatile, Popular Packaging For Halloween
Versatile boxes that your customers can reuse after the Halloween party are the order of the day. Look to design Halloween themed packaging that's non-complex, uses eco-friendly materials and can be reused. Things like rigid board boxes ensure a sturdy, durable package and our high-quality luxury gift packaging makes all the difference to the aesthetics.
Designated Halloween packaging design can still be used for other purposes once October 31st is over. Look out for boxes that could also be applied for storage purposes in both homes and offices.
Halloween Themed Packaging
For your custom luxury gift box packaging to really inspire customers to make a purchase, you need to emphasise matching the theme to your purpose. Our luxury alcohol packaging can come with designs that feature images of ghosts or pumpkins and other iconic Halloween imagery. The aesthetic will be eye-catching and impressive, and the luxury nature of our products means nothing but the highest quality.
Your products need to stand out from the competition, and our packaging will help you change the layout and design of your regular boxes to fit the Halloween theme. We can provide spooky themed packaging designs for the alcohol and spirits industry, as well as homeware, food and deluxe cosmetics. For example, finish your packaging with a black foil to keep in with the spooky theme without giving up on the luxurious feel!
Custom Luxury Gift Packaging
To maximise your impact and keep your packaging on-brand, we enable you to specify changes to your packaging to make it your own. You must specify the dimensions as well as the shape that will work for your products. We can also recommend design elements to ensure your packaging looks luxurious, and you can put your faith in the quality and durability of every box.
Go all out to capture the attention of your customers this Halloween. No matter the idea, Clyde Presentation Packing brings the same combination of experience, creativity, and innovation to every design. If you'd like to turn your vision into reality, then please get in touch.


Image Source: Unsplash