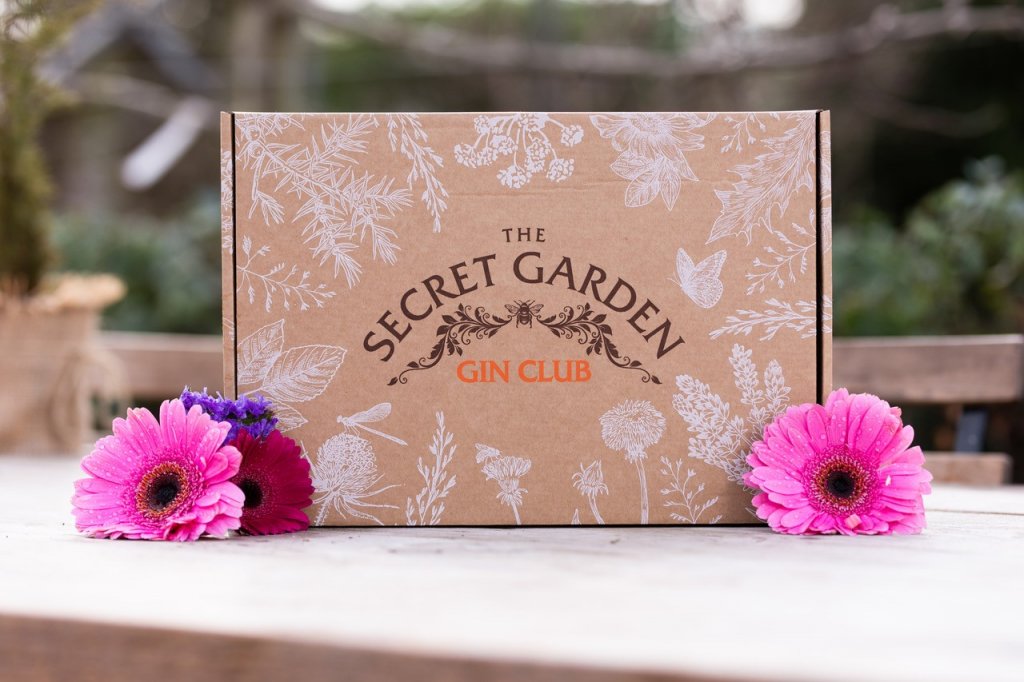 Online sales have been a lifeline for business over the past few months.  For some, lockdown was the push they needed to venture into web sales for the first time, while for many existing online businesses, demand has been growing exponentially.
One thing is clear; even the most committed bricks and mortar businesses now recognise that they need e-commerce.  As a result of coronavirus, people's habits are changing, and shopping online for items they traditionally bought in real life – such as drinks and spirits – is a trend that's only going to grow.
Of course, the reason people traditionally didn't buy their drinks online is largely down to challenges around shipping.  Bottles of liquid are heavy to post and prone to breakage.  But having realised that their drinking adventures don't have to be limited to what's available in their local off licence, more and more people are now shopping online for new products and niche brands, which can only be a good thing for the many craft distilleries that are popping up all over the country.
Packaging is key to the online spirits-buying experience for obvious reasons.  Firstly, it protects the product in transit and ensures it arrives with the customer in perfect condition, eliminating costly returns and refunds.
Secondly, it adds an extra dimension to the customer experience – a certain theatre and feeling of luxury that is often lacking in the 'click to buy' world of e-commerce.  People buying premium spirits on the web still want a premium feel, even when the point of sale is their own living room, and deluxe packaging can go a long way towards achieving this.
Clyde offers a full design and manufacturing service for e-commerce boxes of all sizes and recently, we've helped a number of existing clients to improve the online experience for their customers through packaging.
How are you translating your brand experience into boxes? 
To discuss your requirements, email sales@clydepresentationpackaging.com – and stay tuned for an upcoming blog on another way brands are digitising the customer experience – virtual tours!