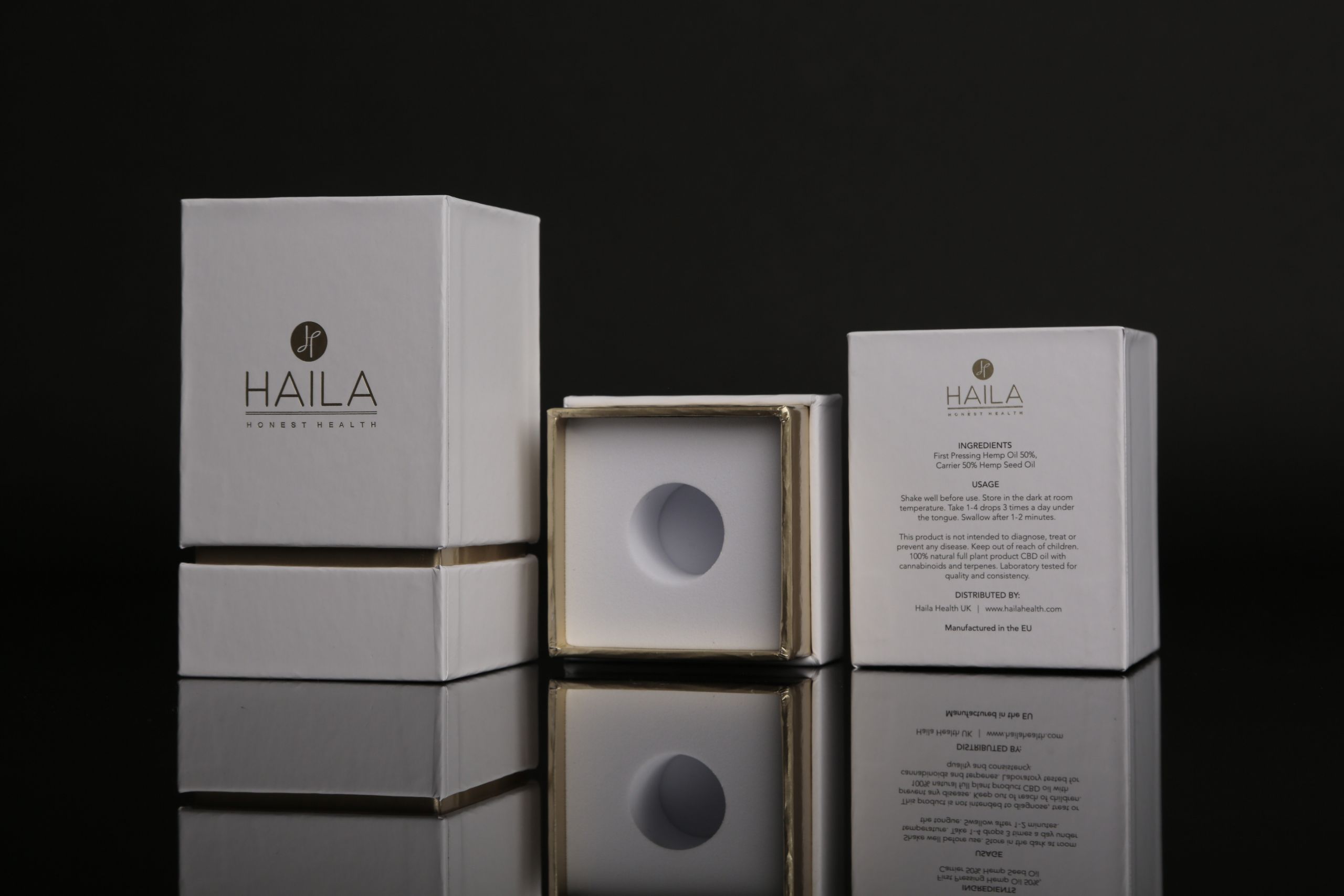 Covid-19 has caused a lot of worry and uncertainty for UK businesses in all sectors.  But as the old saying goes, it's an ill wind that blows nobody any good – and even in the midst of a crisis, it's important to look for the positives.
Some businesses are actually seeing an increased demand for their products in the current situation, particularly in the food and drinks sector.  Alcohol sales, for example, have surged by 22% as home drinking takes over from visits to the pub, and people look to alleviate stress by enjoying a tipple.  Supermarkets have seen revenues hit record highs and the average monthly spend for families is up by almost £90, with school meals, takeaways and eating out all off the table.
Many online businesses are also seeing a huge upturn in their fortunes as a result of coronavirus.  Socially distant we may all be, but in this situation it feels even more important to show the people we care about that we are thinking of them.  People are finding new ways to celebrate special occasions such as birthdays and anniversaries by using online conferencing tools like Zoom and Houseparty – and what party would be complete without gifts, cake and perhaps even a bottle of fizz, all ordered online, beautifully boxed and delivered to the recipient's door?
It's inevitable that during this time, online brands will attract new customers and it's vital to make a good first impression.  By offering a good service and a bit of 'feel good factor' when they receive their goods, it's likely these customers will remember your brand long after lockdown is over.  Luxury packaging design is a great way to build this vital equity now, in order to lay the foundations for long term brand loyalty in the future.
If your business has been forced to reduce or cease operations as a result of the pandemic, it might seem tempting to press pause on all future planning until things are more predictable.  But using this pause as an opportunity to step back and evaluate could really help your brand to bounce back stronger in the long run.  Making wholesale changes to your image or your packaging design can be disruptive when running a busy day-to-day, so now could be the perfect moment to turn all your back burner plans into an exciting comeback strategy.
Clyde's team of packaging gurus is on hand to support our clients in whatever way we can during this crisis.  Whether your business is pivoting in response to Covid-19, or working on a long-term plan for future success, we've got the expertise to make your vision a reality.  Contact us today to discuss your individual requirements.