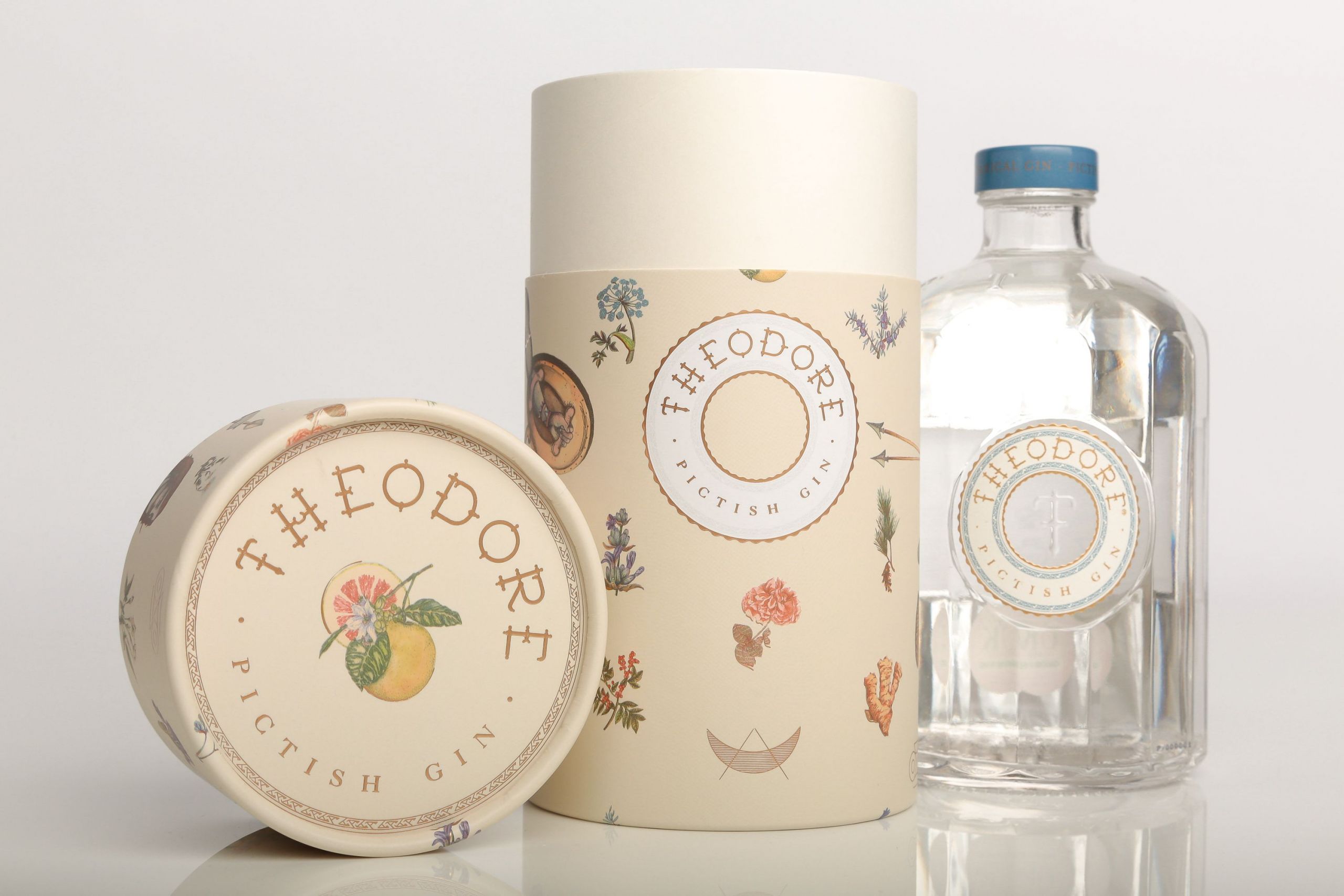 Once the go-to for packaging bottled drinks, cylindrical boxes, or tubes, have largely been replaced in recent years by rectangular boxes that are simpler to store.
But as manufacturers increasingly look to packaging to differentiate their products on the shelf, tubes are enjoying a comeback – and one that is no longer exclusive to the drinks market.
Tubes are ideal for packaging all sorts of food and drink products.  Made from sturdy cardboard, they're ideal for protecting delicate items, from glass bottles to artisan biscuits.
They also offer a quirky packaging solution for other products, such as cosmetics, clothing, luxury candles, high-end homewares and even technology. Their weighty feel and eye-catching appearance make them popular with brands looking to project a premium or niche image.
Tubes come in two main types.  Roll top shoulder tubes are made entirely from card and have telescopic shoulder.  This can be printed in a contrasting colour or pattern, and exposed for even greater visual impact. These tubes can be fully wrapped for a bold look, or left in a kraft finish which is becoming hugely popular with companies looking to project an eco-conscious image.  They also make wonderful keepsakes, offering practical storage for all sorts of small items should the customer wish to repurpose their tube!
Push-in lid tubes are made from rigid cardboard with a push in base and lid, usually made from metal.  These tubes are extremely popular with drinks and spirits manufacturers and offer a truly premium feel – the tube itself can be wrapped and full colour printed while the metal end caps can be either printed or embossed for a custom, luxury look.
We've worked on several innovative and exciting tube projects recently – to discuss yours, get in touch!