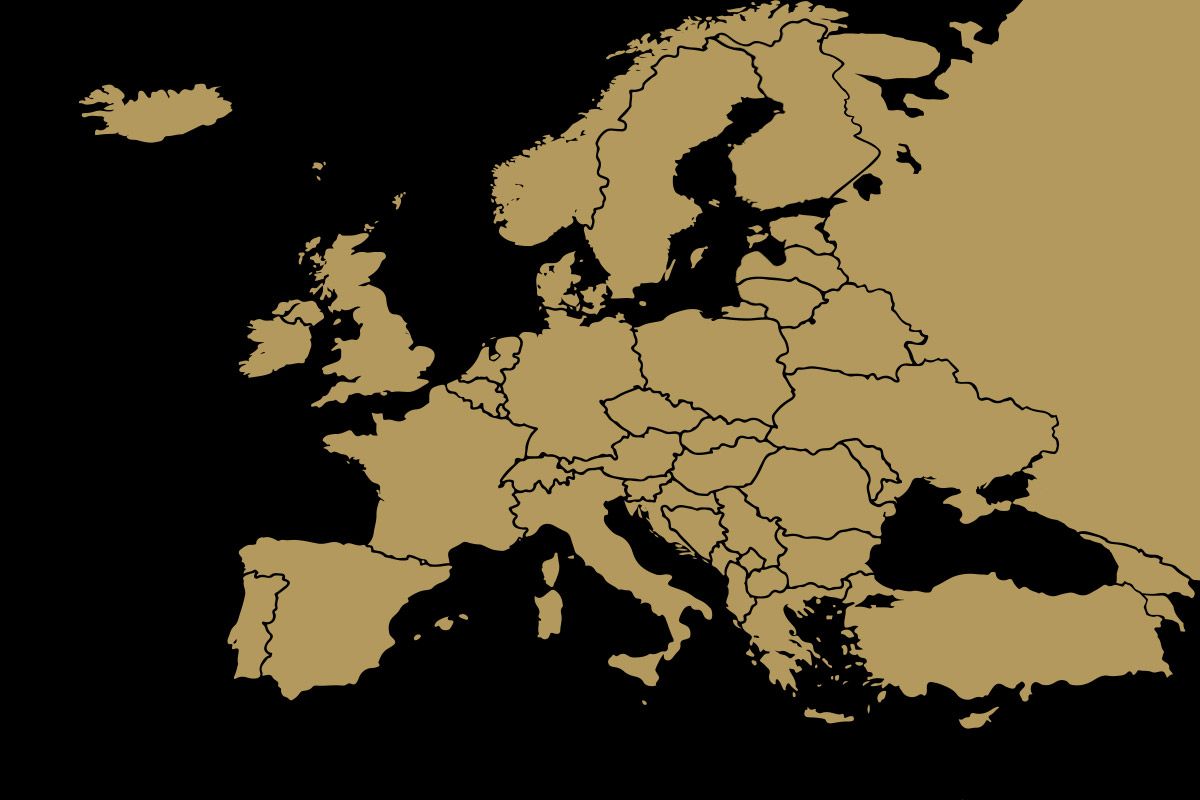 'Shop local' is a phrase we're all used to hearing in the context of buying everyday items. While it isn't always the cheapest option, shopping local often means we get better value for money in terms of quality products, and a service we can depend on.
The same is true for packaging, where cheaper isn't always better. Using packaging made in the UK and Europe means shorter lead times, low delivery costs, and less red tape – not to mention a supply chain that is less vulnerable to unpredictable events like politics, weather, or even a health crisis like the one currently raging across the Far East.
At Clyde, we understand that there will always be times when a rock-bottom price is key to the viability of a packaging design.  We have production in the UK, Europe and the Far East so that we can give our customers the flexibility they need to stay competitive in crowded markets. But as with all purchases, sometimes there are benefits to shopping local that you just can't get elsewhere.
Producing in the UK means Clyde customers enjoy a whole host of value-added benefits.  As well as innovation and quality assurance, the design process is streamlined because there's no language barrier and even things like exchanging samples is quick and easy.
Of course, local doesn't have to mean UK.  Brexit notwithstanding, our neighbours in Europe are also part of our local economy and Clyde is proud to have facilities across Europe manufacturing premium quality packaging right here on our doorstep.
We can offer you BRC approved packaging, giving food manufacturers the assurances they need over the safety and hygiene of their packaging. Choosing UK or European made also means it's much easier to ensure your packaging is ethically and environmentally sound, thanks to transparent supply chains and compatible legislation.