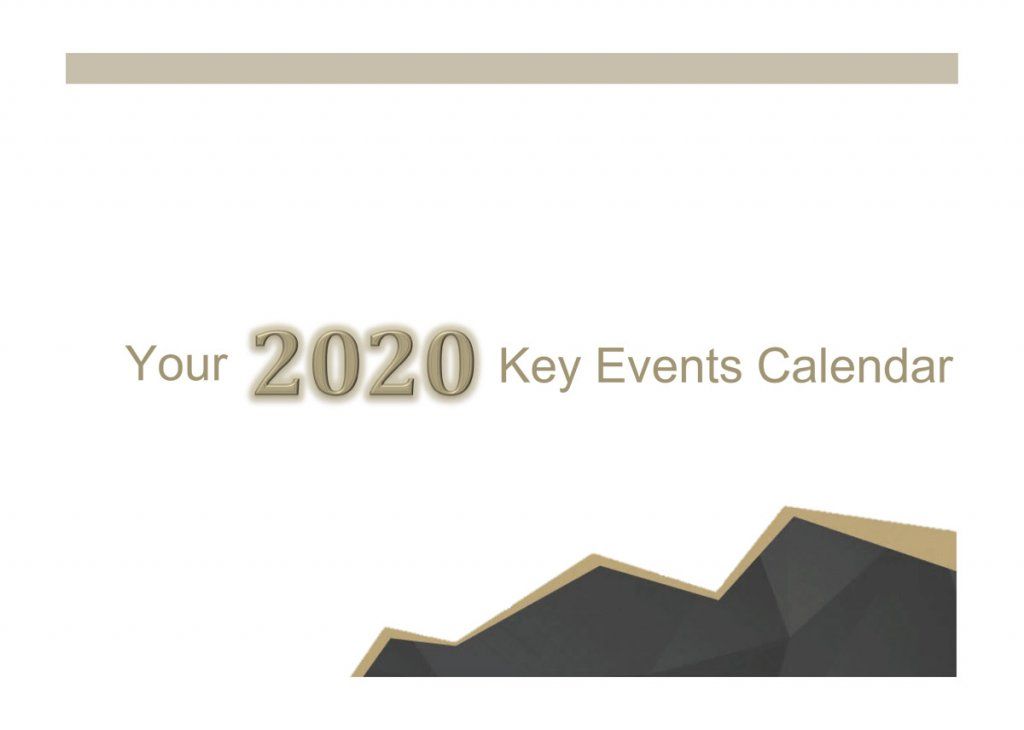 Please fill out your email and click download
Smart companies will be figuring out how they can spin key dates in 2020 to their advantage with limited editions, gift packaging and more! From Valentine's Day to Bonfire Night, Herb Day to World Kindness Day there are so many opportunities to get your brand out there and Clyde is here with all the design and technical support to make your packaging vision a reality.
We've pulled together this 2020 calendar together with key dates to help your planning! Click on the link above to download your free, exciting 2020 key dates calendar.