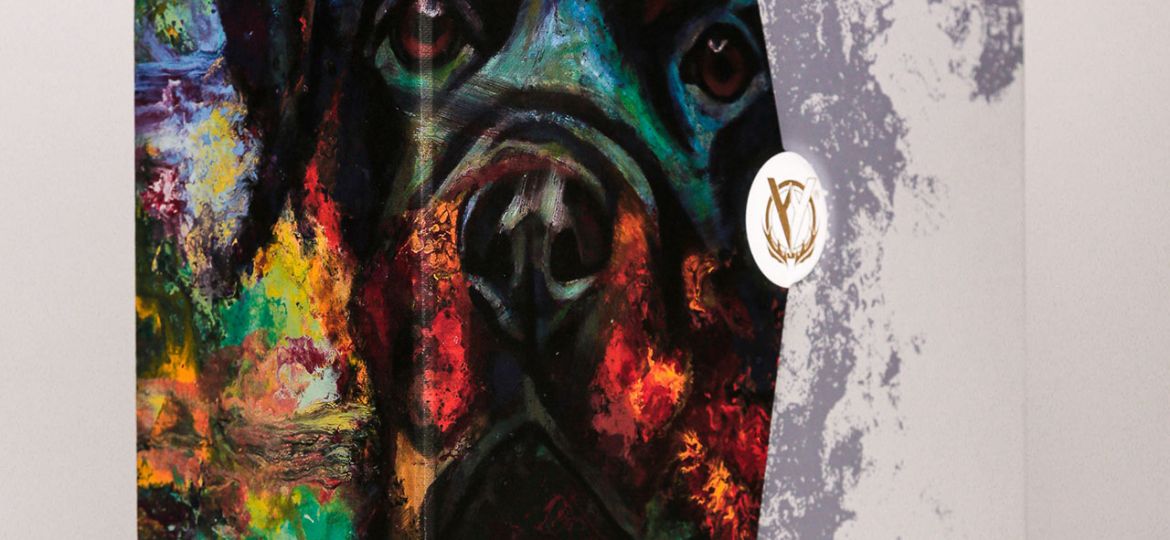 Rigid packaging boxes have a significant advantage over other packaging options for premium alcohol products. Not only do they provide a sturdy container for protecting bottles during shipping, but they also offer ample space for branding and design – helping your items stand out on screens and shelves.

Custom packaging can be crucial in making a good impression on potential consumers in a competitive market, and rigid boxes provide the perfect canvas for showcasing your item's unique aesthetic. In addition, personalised rigid boxes offer an upscale and premium feel, signalling to customers that your product is high-quality and worth the investment.
Let's take a closer look at why rigid boxes are an excellent investment for spirits companies:
Show the uniqueness of your brand
Rigid packaging for alcoholic beverages is an excellent option for showcasing your brand. Not only do these boxes provide protection and stability for the bottle during storage, display and delivery, but they also offer an opportunity for creative design.
Incorporating unique shapes and motifs makes your packaging stand out on busy supermarket shelves and attracts customer attention. Plus, using packaging as an active branding tool can help elevate sales and increase recognition in the marketplace. This small touch can significantly improve your customers' perception of your product – increasing its desirability as a gift purchase for special occasions.
Practical protection for fragile bottles
When used for alcohol bottle packaging, rigid boxes offer a level of practicality that can't be matched by many other options. Not only do they protect bottles during ecommerce deliveries and prevent damage, but it also shows customers that the brand cares about their overall experience with the product.
With secure packaging, alcohol retailers can build consumer confidence and potentially drive future sales, improving the physical appearance of the brand and its reputation
Why are rigid boxes popular for luxury alcohol packaging?
Rigid boxes are a popular choice for luxury alcohol packaging because of their sleek and sophisticated design. Not only will this help your brand stand out on the shelves, but it can also contribute to reducing packaging costs and improving sustainability when compared to alternative packaging strategies.
Customers will easily be able to recognise and remember your packaging, making them more likely to choose your product over others. Additionally, your brand image will improve with a user-friendly design and high-quality materials. In the competitive world of spirit sales, custom rigid box packaging can be crucial in establishing your business as a premium quality producer.
Ready to switch to rigid boxes for your spirits packaging?
Rigid packaging boxes offer many advantages for alcohol brands, from product protection to creative design opportunities. If you're looking to switch to rigid packaging, we're here to help.
At Clyde Presentation Packaging, we specialise in custom packaging and have a wide offering of options for spirits retailers, distilleries, and independent bottling businesses. We'll work with you to find the perfect packaging for your product and brand identity. Please have a look at these case studies to see how we've helped other alcohol brands with their packaging needs or speak to one of our experts to see how our team can help your presentation packaging needs.