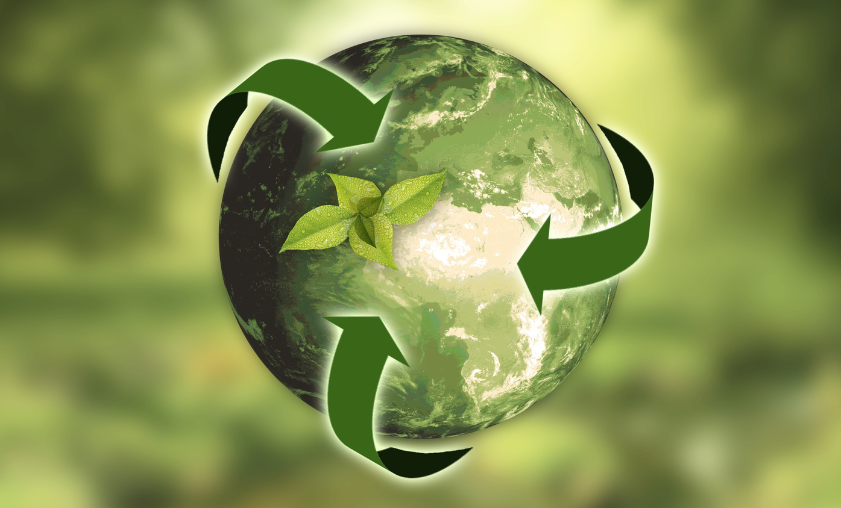 At Clyde Presentation Packaging, we have always been aware of the potential environmental impact of product packaging if it isn't carefully and sustainably produced. Many plastic elements commonly used in drinks packaging, for instance, are very difficult to recycle.  We are committed to doing our part to keep the world more sustainable by using as few natural resources as possible in our production processes and making it easy for our customers to reuse or recycle their packaging when they are finished with it.

Part of our sustainability strategy includes our recent certification from the Forest Stewardship Council (FSC), the Programme for Endorsement of Forest Certification, and the International Organisation for Standardisation for Environmental Management Systems. These certifications require strict adherence to business environmental sustainability guidelines in regards to resource allocation and manufacturing processes, and regular auditing to ensure continued compliance.
We understand the importance of preserving these resources for future generations and are committed to doing our part as a business for environmental sustainability.
What do these certifications mean?
As an FSC and PEFC-accredited company, Clyde follows the highest standards of best practice in forest management when sourcing our wood and paper-based products. This means we only source wood from well-managed forests that meet the social, economic, and ecological needs of present and future generations.
Therefore, our resources come from forests where three to four trees are planted for each one that is harvested. This not only helps to ensure a constant supply of wood and keeps prices low, but also allows for the regeneration and growth of these forests as a viable ecosystem for local wildlife and plants.
However, at Clyde, we go beyond just sourcing wood from sustainable forests. We also have our ISO 14001 Environmental Management certification, which means we have stringent internal guidelines and procedures in place to actively reduce our environmental impact.
This includes reducing carbon emissions through energy-efficient practices and minimising waste through recycling and reuse initiatives. And as a company, we regularly review and assess our environmental performance to continuously improve and contribute to a more sustainable world.
Sustainability in the business world
Here at Clyde, we are constantly considering the impact of our business on the environment. Internally, we have made upgrades, such as switching to LED lighting and using an electric forklift to decrease our energy consumption.
We also prioritise environmentally friendly methods of transportation. For example, all our delivery vehicles meet the Euro 6 standard for emissions, meaning they comply with some of the most stringent environmental regulations in the world.
Plus, the company policy is now to consider electric and hybrid options when replacing vehicles. These efforts help us operate more sustainably, ultimately protecting the planet and its resources.
How these sustainability initiatives translate into our products
We are proud to offer our customers a range of sustainable packaging options that are not only good for the environment but also look great and perform well. Our luxury sustainable packaging solutions include recycled paper, unbleached kraft boards, and board inserts, all of which are recyclable.
Looking to the future
At Clyde Presentation Packaging, sustainability isn't just a buzzword—it's an important value that guides every decision we make. From the products we sell to the way we operate our business, we are committed to doing our part in preserving the planet for future generations.
Ultimately, we believe it's everyone's responsibility to do their part in protecting the environment, and that starts with becoming educated on the issues and making conscientious choices. We're proud to be doing our part at Clyde. If you'd like to find out more, then please get in touch today.