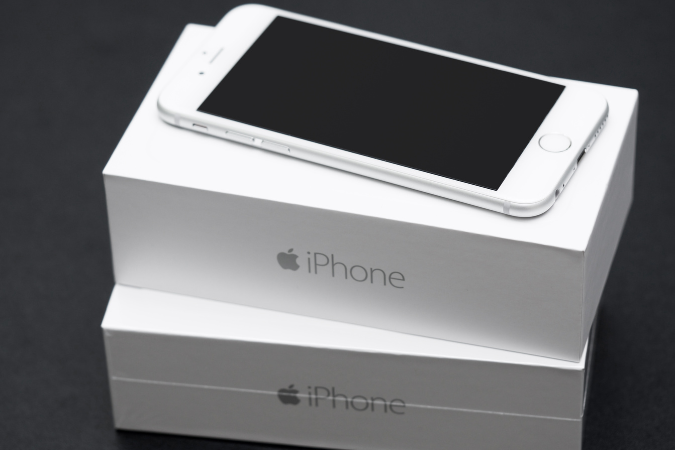 If you have ever unboxed a new Apple Mac laptop, Airpods, or the latest iPhone, you have undoubtedly marvelled at the smooth gliding of the box as it opens. Of course, this is all part of Apple's appeal, and it is very much deliberate. YouTube is full of awestruck Apple fans who have filmed themselves unboxing their latest Apple product, and these videos get a lot of views.
So what is behind the Apple unboxing experience, and why is it so important?

Smoothness
The sleek, narrow white boxes that Apple products are perfectly packed into are smooth to the touch for the ultimate tactile unboxing experience. Apple use high-quality cardboard and packaging to ensure that nothing wrinkles or snags, and the box glides open slowly, adding to the sensation of the whole thing being an experience.
Use the best quality packaging for your products.
Snugness
Apple do not waste packaging – everything is packed tightly. The main product and its myriad of accessories are fitted into unique moulds to hold them secure and ensure that nothing gets bounced around in transit, so that when we open the box, what we have bought is firmly in place, with perfect symmetry. Not to mention, the snug fit of the lid to the box allows the sliding of the lid to end with a satisfying 'pop', making the physical act of unboxing Apple products one-of-a-kind. It's impossible to wrench an Apple product package open – the packaging design simply won't allow it.
Simplicity
Apple's iconic design is the silver apple on a plain white background – it is confident in its simplicity. Apple's aesthetic is very memorable because of its bold understated-ness and it certainly adds layers of impression to the UX. The colour white is even known for its connotations of both space and minimalism, which may bring a calming, peaceful quality to the packaging. Many brands make the mistake of overdoing their colour branding, which can overwhelm the customer and associate the product with lower value. Simple designs often very naturally go hand-in-hand with sustainability goals, too – less is more, after all. Minimalist designs use less packaging, are understated, and can radiate brand confidence.
Trust in simple designs.
Bespoke packaging solutions for you
The importance of product packaging cannot be overstated. We notice low-quality packaging all the time, even if we don't realise it. To really help your product shine, support it by using beautiful packaging and really enhance the unboxing experience. To take a look at what Clyde can offer you, browse our products. You can also contact us to speak to a member of our team.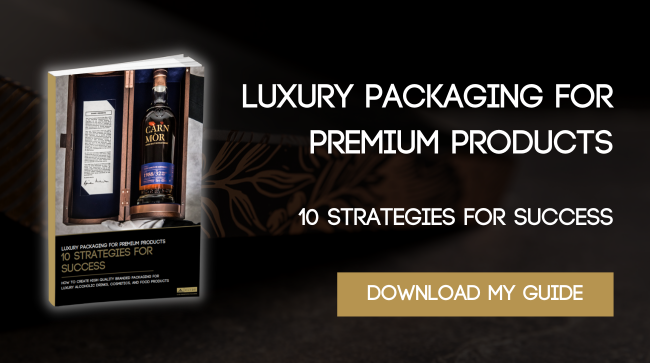 Image Source: Canva