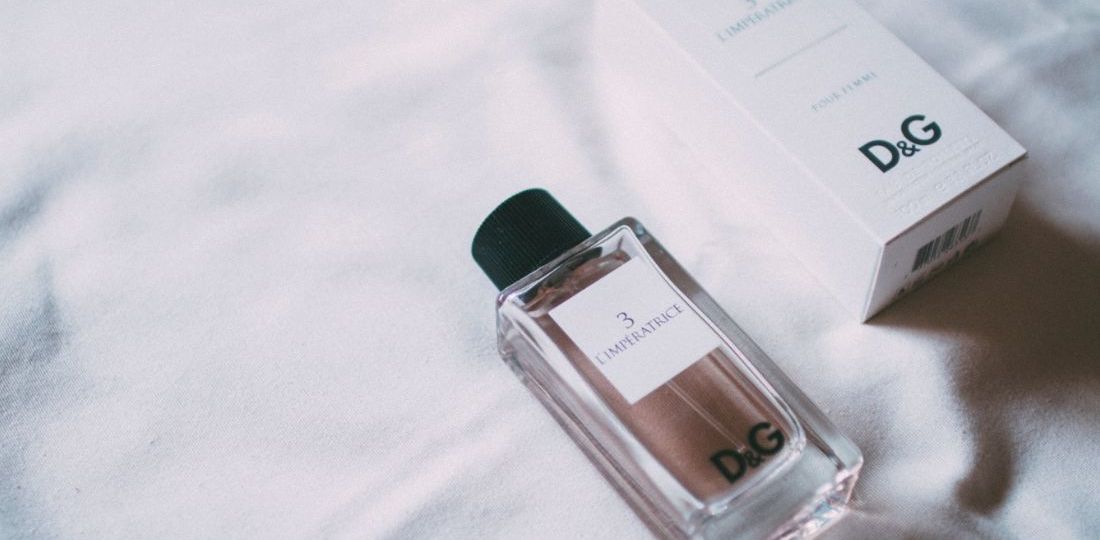 Packaging can make or break a luxury product. Poor product packaging can not only seriously disappoint the customer, but it can also lead to loss of future sales for your brand, especially if you are a luxury product provider – buyers have high expectations! When you charge a premium for a quality item, the customer expects perfection, even down to the packaging of the product. If they're satisfied, they are much more likely to continue buying from you and even recommend you to others. Read on to find out how to successfully execute your luxury packaging.

Things We Don't Want To See In Luxury Packaging
Products need protection both on the road and on the shelf, so packaging must be strong enough to last or the product may be damaged by the time it reaches the end-user. Did you know that, in a recent study, 58% of customers claimed that they would be put off from buying a product if it had poor packaging?
The best products are simply eye-catching, and they are memorable because they are unique. To make sure no one ever forgets your brand, it must be distinctive with well-planned colour combinations and designs. Generic patterns and boring hues will cause your product to blend in with all the rest, so make sure to spend the time needed to create a beautiful design that truly is one-of-a-kind.
In today's environmentally conscious world luxury packaging should be made with recyclable materials where possible to reflect that the brand is mindful of its environmental impact. As well as using recyclable materials it is also important not to use excess materials for packaging. Excess packaging is often a waste of recourses and bad for the environment, not to mention that luxury is often indicated with simplicity and elegance.
Things We DO Want To See In Luxury Packaging
Luxury packaging should be flawless, so it is essential that it gets from the manufacturer to the gift receiver with no signs of damage or wear and tear. This is particularly important with delicate or breakable items.
Luxury packaging should draw the customer in with appealing colours, textures and designs that convey the luxury product that the packaging is protecting. The packaging should reflect the positioning of the product and justify a higher price tag. It should instil a sense of exclusivity and aspiration that makes the customer feel special.
Brand awareness is very important and so your packaging colours must be on-point and protected from elements that may allow the colour to weaken.
Check Out Eden Mill's Premium Christmas Gift Box!
Our client Eden Mill were very happy with our innovative packaging solution. We provided them with a beautiful and sturdy Christmas gin presentation box that was smooth and protects fragile glass bottles while in transit and in storage.
Contact Us For More Packaging Solutions Today
If you are excited in the run up to a new product launch and are eager to choose a packaging form that protects your product to the maximum, whilst showcasing your luxury product, then look no further than Clyde Presentation Packaging. Our team will be happy to advise you on the best type of packaging to suit your needs. Click here to make an enquiry.

Image Source: Canva