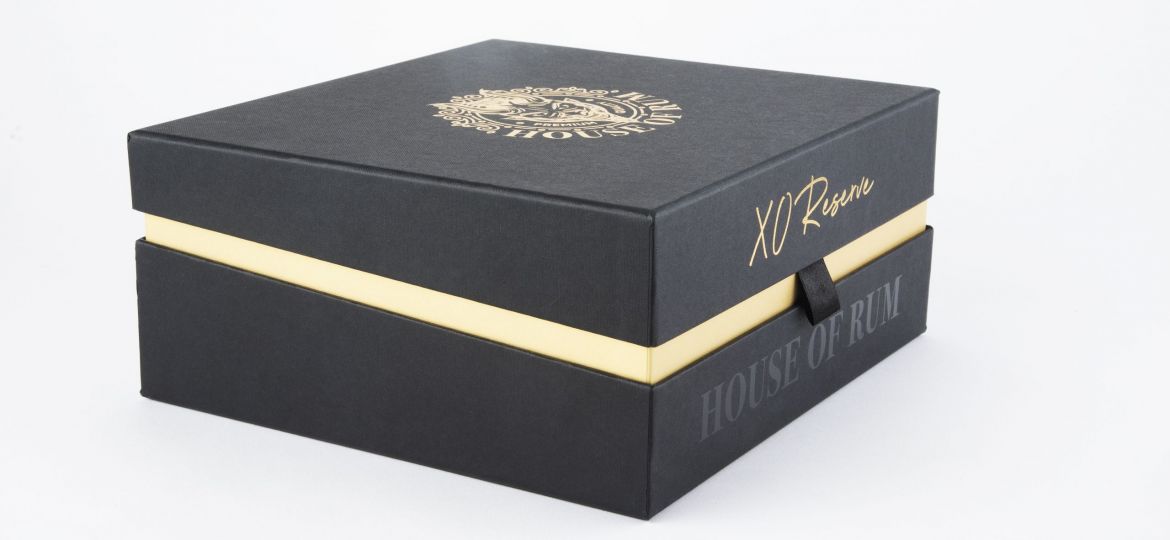 If you are coming up with a new product launch, packaging can make or break a successful product launch. If you are about to launch a luxury product such as a new flavour of rum, the bottle and box can add layers that we often forget – the right luxury packaging can do wonders for making a luxurious product feel even more luxurious.
Packaging is something that you want to get perfect when you launch a new rum product, right? Read on to find out how to choose the perfect luxury packaging for your rum…

1. Your packaging represents your brand.
Whether it's from your distinctive brand colours or your one-of-a-kind logo, the product packaging bearing these markers of your brand is what creates that all-important first impression, so you want to get this right.
Customers remember gifts that were beautifully presented and made them excited to open them, and they also remember gifts that looked poor quality. Customers may not even want to try your brand again based off one single bad experience with poor packaging. But customers will easily return for the brand packaging that stood out and made them smile. This is why it is so important to get your packaging right.
2. High quality indicates prestige.
To communicate a sense of professionalism and luxury with your new rum line, and create packaging that would proudly go on display, we believe you must aim for high-quality materials for your packaging. Your customers can show their loved ones they care when presenting a gift in luxury packaging, it immediately indicates time and effort have gone into a present. When presented with low-quality packaging it is usually immediately discarded as it is easily damaged and ripped, therefore trying to preserve it would be deemed a waste of time. With high-end packaging not only is it durable and can serve as a keepsake for the customer but there is also the novelty of wanting to show off your seamless luxury packaging.
3. Functionality makes a lot of difference.
If the person is struggling to open their rum gift pack, it can go badly wrong – they can lose their grip and drop the bottle, which would really be quite devastating. Rum packaging must be sturdy and protective but easy to remove, too. Because glass bottles are heavy, it's recommended to choose a style of box that can be easily opened when set upon a surface – this is much safer and quicker. Also, the experience of opening a luxury box is part of the purchase itself. Knowing the material encasing the rum gift pack is of quality reassures the customer of the product.
Get in touch
If you are interested in finding out what other luxury packaging options for drinks are out there, what better place to start than with Clyde Presentation Packaging?
You can also fill out our enquiry form to speak to a member of our expert team – we will be happy to assist you in finding the perfect packaging option for your business.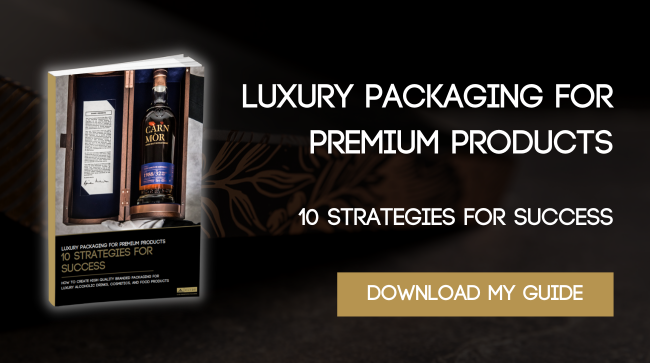 Image Source: Unsplash